What I watched: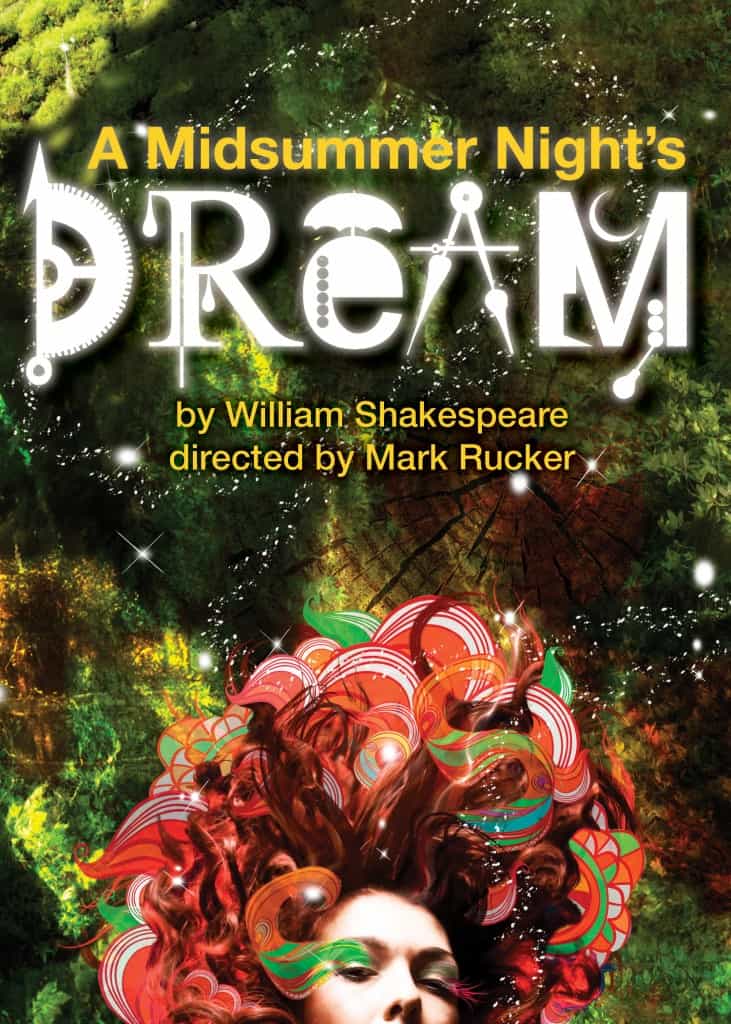 I'm just getting home from watching "A Midsummer Night's Dream" at the South Coast Repertory in Costa Mesa, CA. All I can say is that if you have the opportunity to see this interpretation of one of William Shakespeare's most known comedies, you need to RUN not walk to the theater. You will laugh more than you expect and be taken aback by the interactive set designs, beautiful costumes, noted performances and last but not least engaging direction by Mark Rucker.
I would describe it as Mad Men meets Burning Man meets The Grateful Dead! Honestly, I've never seen anything like it and if the constant laughs from the audience are any indication, neither had they. While it was only the second performance, it was a full house and everything flowed beautifully from start to finish.
But you'll have to hurry, as the curtain comes down on February 20th at SCR's Segerstrom Stage.
TICKETS: Can be purchased online at http://www.scr.org or by phone at (714) 708-5555 with prices ranging from $20 to $66.
Insider Tip: There will be two POST-SHOW DISCUSSIONS on Wednesday, Feb. 2, & Tuesday, Feb. 8th where audiences can discuss the play with members of the cast during a free post-show discussion led by South Coast Repertory's literary team.
Seriously, I'm tempted to get another ticket and go back again!! EEK!
On a side note, my love for the bard continues tomorrow at the run-thru of the Shakespeare Center of Los Angeles's Mock Trial of Hamlet which is being adjudicated by Supreme Court Justice Anthony Kennedy on January 31st. Make sure to follow me @ShakesCenterLA as I will be live -tweeting from the run-thru on this account.
To get tickets to the actual event on the 31st, which features celebrity jurors and some of the best lawyers in Los Angeles go here.
xoxo,
Lizza