This post was written as part of the Allstate Influencer Program and sponsored by Allstate. However, all opinions are mine. As the nation's largest publicly held personal lines insurer, Allstate is dedicated not only to protecting what matters most–but to guiding people to live the Good Life, every day.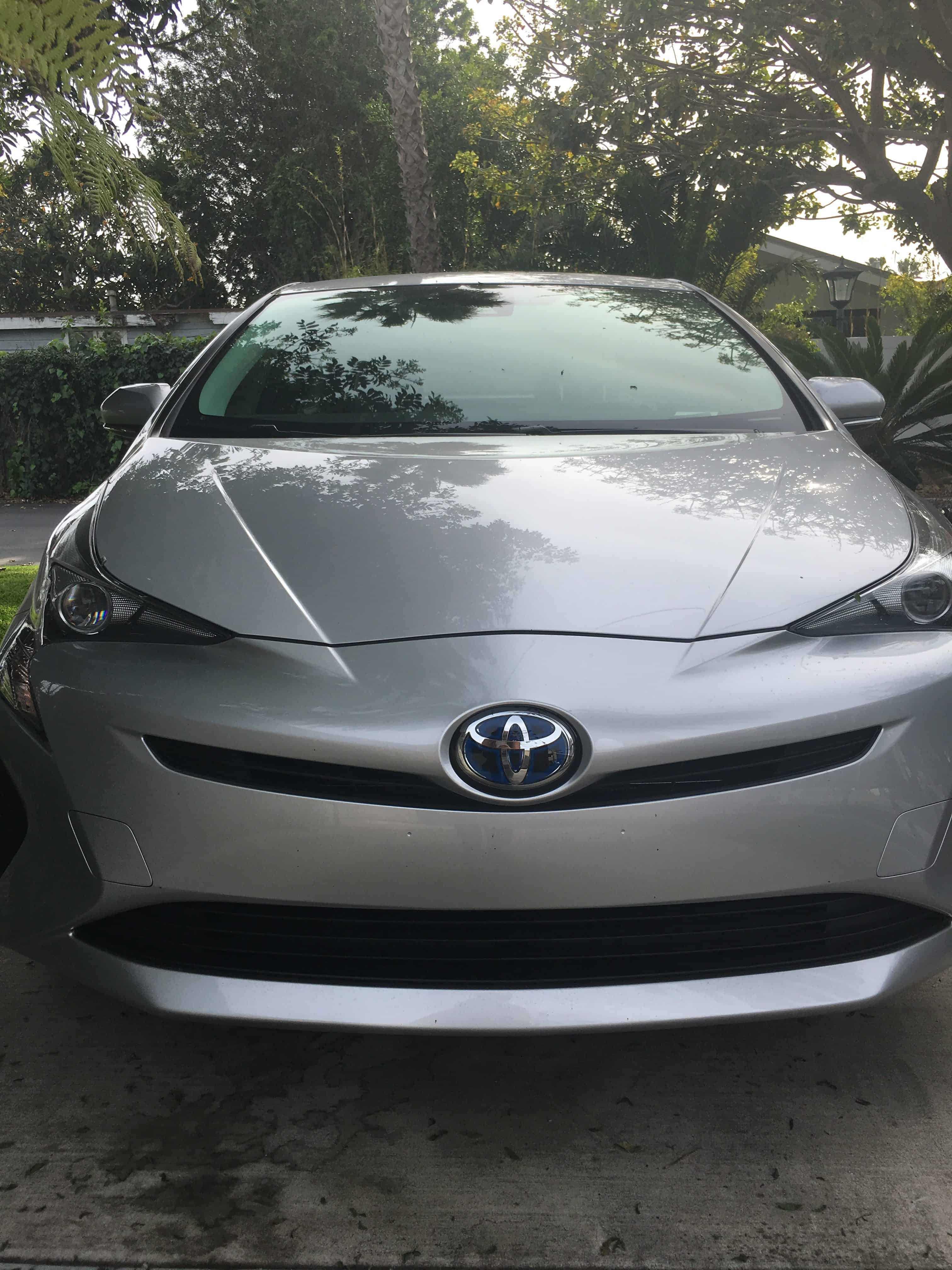 Lovebugs, can you believe spring break is already around the corner? Whether you're prepping to hit the road with your friends or family, one thing is for sure, spring break is all about renewal. We've all worked hard this first part of the year to bring us closer to our goals. Now it's time to let our hair down and have a little fun. It's time to remember why we work so hard in the first place. Am I or am I rite?
Since spring break always brings back memories of great times with great friends, I decided to take a nod from my college days and hit the road in search of adventure. As someone who likes to "collect" experiences over things, I'm grabbing one of my besties and going somewhere I've never been before: spring training!!
That's right, as in the place where baseball players go to train before the next season starts. Spring training is the time of year for baseball teams to see what their teams will have on deck for the season. No more "what ifs." No more wondering what certain guys have left in the tank. It's time to show up and bring the action.
Growing up, I heard tales of how cool it is to watch some of your favorite baseball players up close and personal working on their craft. In a world where "access" is everything and often comes with a hefty price tag, I'm told spring training is a refreshing experience. Getting a great seat isn't an issue and easy access to the players is commonplace. Sign me up!!
This year, I get to put these theories to the test. 😊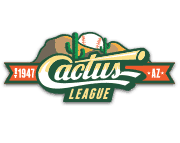 Arizona Valley residents have cherished the tradition of the Cactus League MLB Spring Training since 1947. This year, this lovebug is coming to join the fun. We'll be jumping in Mr. Blue, aka the Toyota Camry I'll be cruising in, and driving from LA to Scottsdale, Arizona. Once there, we'll be visiting both the Dodgers and Angels spring training camps. Woot! Woot!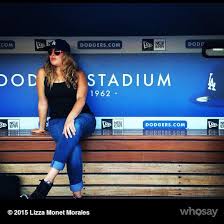 Off the "bat", I can tell you as a native Angeleno, I'm a total Dodgers girl in terms of West Coast teams. Dodger blue baby!! And while the Los Angeles Dodgers have their opening game against the Padres on April 3rd, I'm excited to be able to get a sneak peek of the heat they will be bringing this season. And since I'll already be there, I, of course, can't pass up an opportunity to watch the Anaheim Angels play as well. I mean who can pass up seeing more guys in uniform, right? Lol. In a dream world, I would have loved to see them play each other but they aren't trying to give away all the goods yet. I'll have to wait till June for that.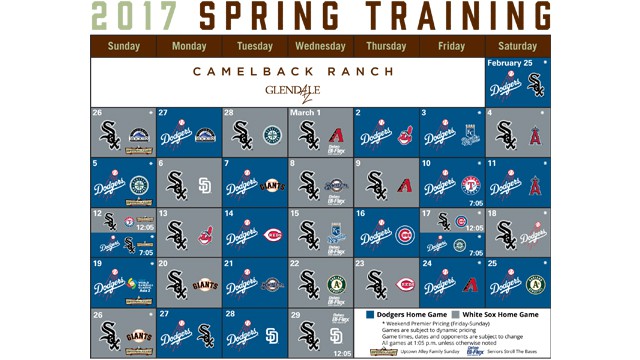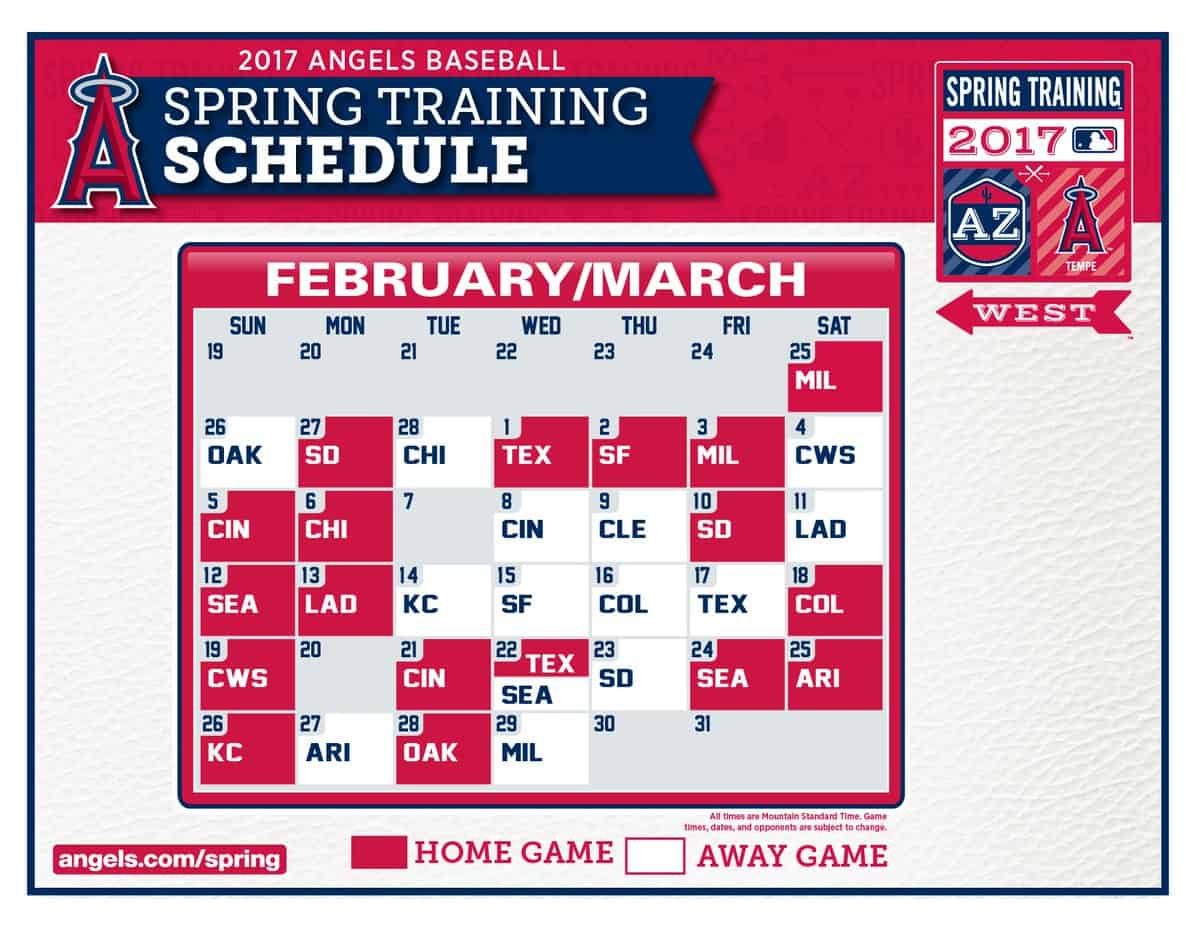 Luckily, the way the schedule plays out, I'll be able to watch at least one game of each team and possibly even two games in one day. 😊 Note to self, bring the sunscreen!! Which reminds me, here's the other things I will be packing on this trip to make sure I get the most bang for my buck and the experience itself:
ROAD TRIP ESSENTIALS –
AUX cable to plug into the car and play tunes directly from my phone. No more time fiddling over which local station to listen to.
A playlist ready to go for those areas where we may not get a wifi signal. Sidenote, how is this even a thing in 2017?
Blue heart sunglasses…cuz Dodgers Blue and Lovebug Nation will be representing!
Dodgers Gear, the more, the better. Though, real talk, I suspect I'll be picking up some limited-edition spring training gear while I'm there as well.
The better to see everything.
Allstate's Good Hands Rescue® service…cuz being stranded in the middle of nowhere is definitely not on the agenda.
If you haven't tried Allstate's Good Hands Rescue Service® yet, it's available as an app for free (download from the App Store or Google Play Store) or via their website at Allstate.com/GoodHandsRescue . If you remember, I first wrote about the service and why I love it, here, right before Thanksgiving. In a nutshell, it's an on-demand, pay-per-use roadside assistance service that you can access online or through their free app.
The service covers everything from fixing a flat and towing to jump-starts, lockouts and dead batteries. It's available 24/7 and you only pay per use. Which means you can kiss membership fees and required policies goodbye. One of my favorite features of the app is the use of GPS technology, which takes the hassle out of my figuring out where I am. I don't know about you, but when I need help, the last thing I can concentrate is figuring out my location in an unknown place. This feature automatically lets the dispatcher know where I am, so they can send a service provider asap. Also, as soon as help is dispatched, you receive a confirmation with the service provider's ETA and you can use your smartphone to track them too. Can we say winning?
The one thing I love about road trips, is the unknown experiences that lie ahead. However, there are some experiences I'd rather be prepared for, so my whole trip isn't thrown for loop. Having the peace of mind that Allstate has me covered, leaves me free to focuses the bigger stuff. Like if the Dodger dogs they serve during spring training are as tasty as the ones at Dodger Stadium. For that matter, do they even serve Dodger Dogs at spring training?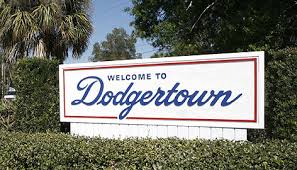 EEK!! Stay tuned lovebugs as I'll be covering all the action via livestream, starting March 23rd.  Make sure to follow me on Periscope, Facebook Live and Snapchat to stay in the loop. In the meantime, send me a tweet or leave a comment below letting me know your favorite road trip song. I'll be adding them to my "Let's Go Places" playlist.