EEK!! So I'm back from this fantastic trip to…wait for it….Michigan!! I know,
I know, when you think of the Top 10 places to visit in the United States, I'm sure it doesn't automatically come to mind.But it just might when you discover some of the coolest treasures they have there. Just get ready to say "Whoa"!! Don't see I didn't warn ya!!
During the last week in June, I was one of about 200 people invited to attend this year's Ford Trends conference in Dearborn, Michigan…aka Ford country. Can I get a woot! woot! As a girl who lovessss cars, this trip was already a Perfect 10 before it even started.
Over this three-day conference, we were given a bird's eye view to how Ford's innovations, technologies and philosophies are being coupled with current trends to create practical solutions for consumers. Check out some of my favorite highlights from the powerhouse list of invited speakers, breakout sessions, behind-the-scenes experiences and overall sights during my trip.
1. Meeting Steve Wozniak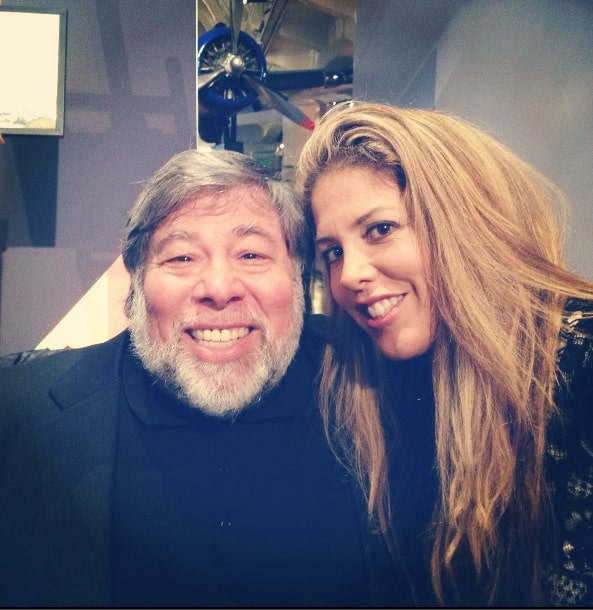 This definitely deserves a double eek!! As a total Geekette, meeting the co-founder of Apple was in a word AMAZEBALLS!! He spoke to us on opening night and again on the "Disrupting The Drive" panel, which was all about the "smart" technology making it's way into our cars.
Aside from being extremely knowledgeable, The Woz is the epitomy of a "jolly good fellow! Totally down to earth, chummy and just happy. I'm not going to lie, he kinda reminds me of a young Santa Claus. I can't be the only one who sees it right?
Leave me a comment below or send me a tweet @xoxolizza and let me know what you think. 😀
As you know, I LIVE for all things tech and fashion, so I love it when I can combine the two. Check out the sweet kicks The Woz was rocking with his suit.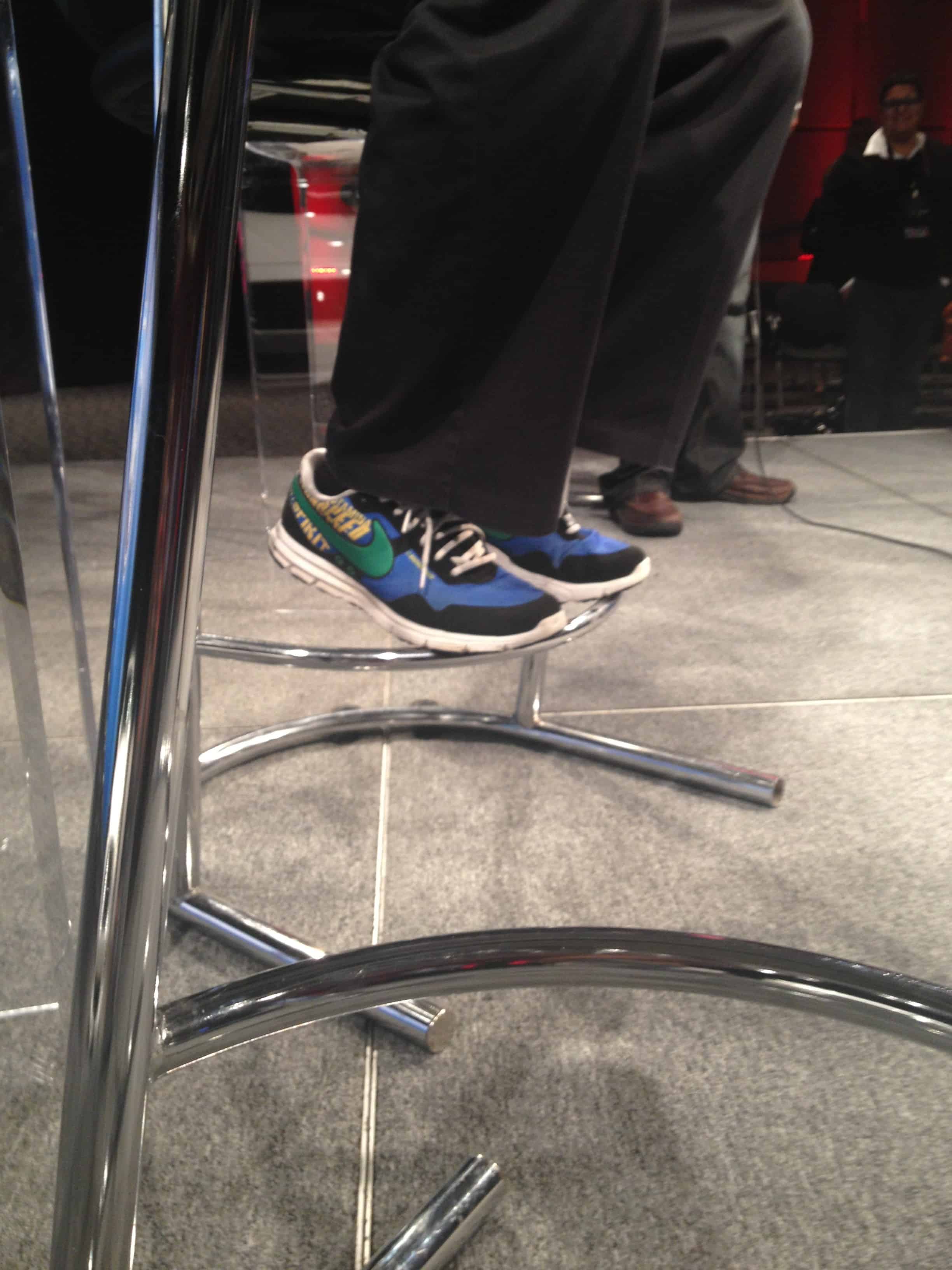 Our opening night dinner was held inside The Henry Ford museum (more on that in a minute). Among the other AAAMAZING things you will find inside this historical mecca, I was head over heels when I bumped into this bad boy…especially after meeting one of the brains behind it all.
Ok so back to The Henry Ford museum or as I quickly found the BEST museum you have probably never heard about. On the outside it looks rather unassuming but upon closer look you quickly realize how special this larger than life space is. This National Historical Landmark spans across 12 acres and has both treasures both indoors AND outdoors.
Note: You definitely need more than a day to see and do everything!!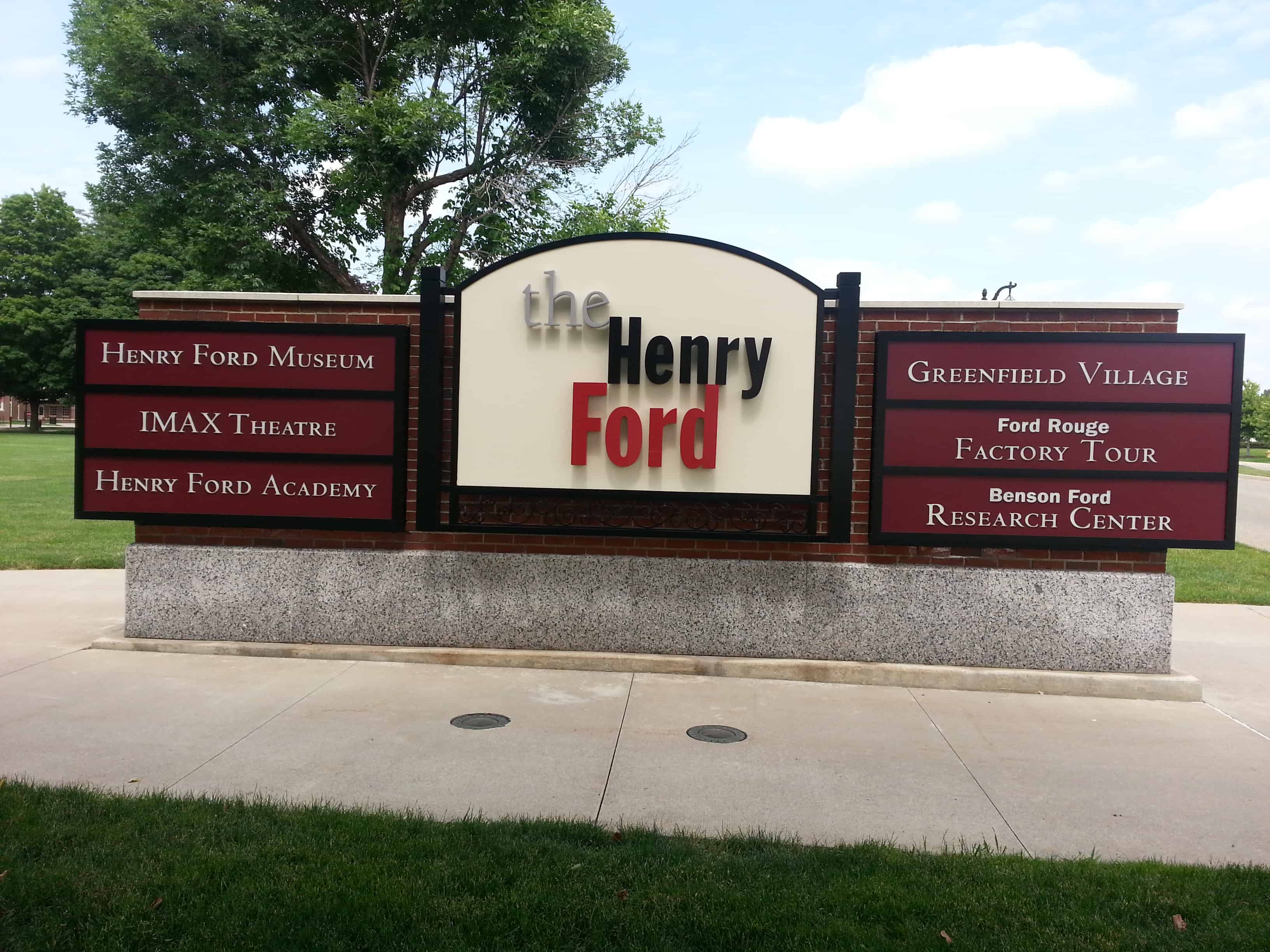 2. Channeling my inner Rosa Parks
Yup, they have THE bus where on December 1, 1955 one fierce woman made history and changed the Civil Rights game in this country forever!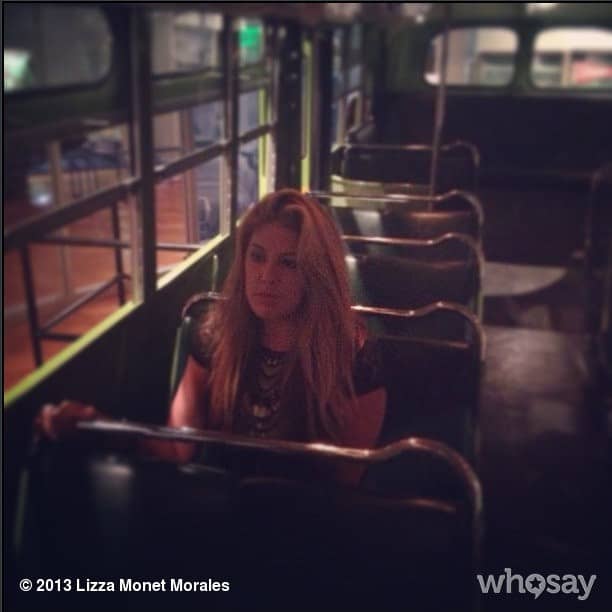 Sitting in the actual seat where Mrs. Parks did was just priceless. As I mentioned on Instagram, "sometimes taking a stand, requires taking a seat"!!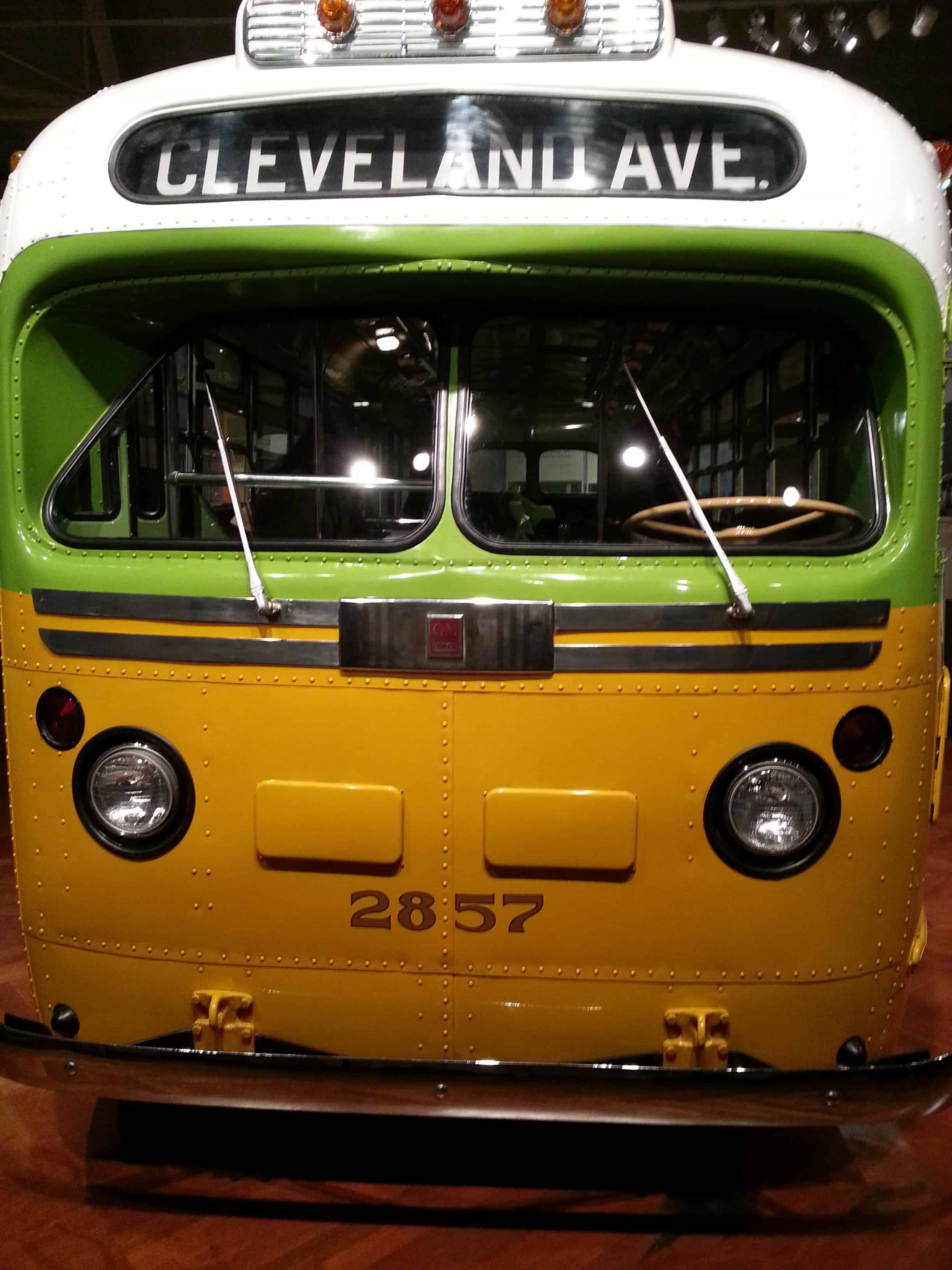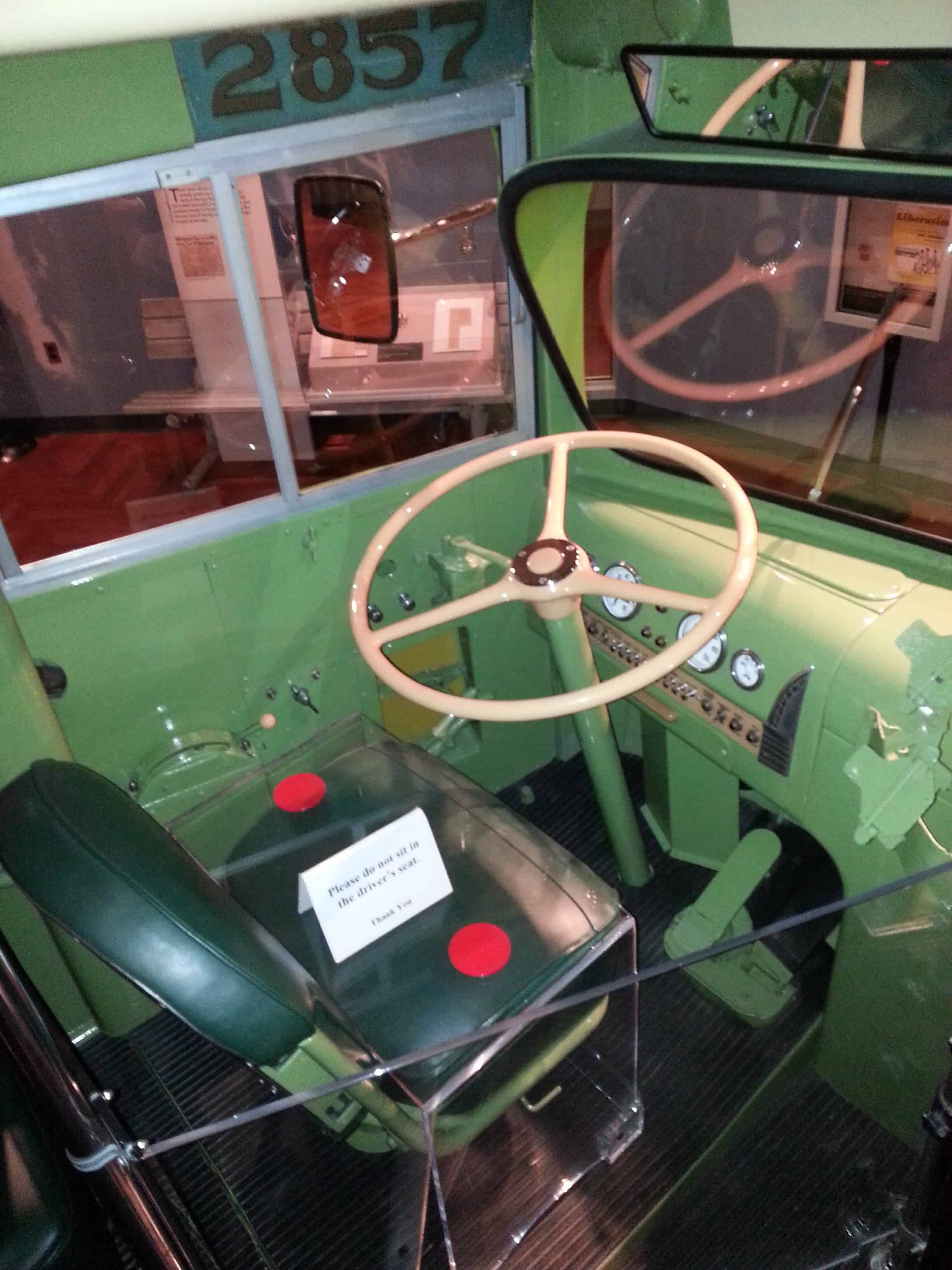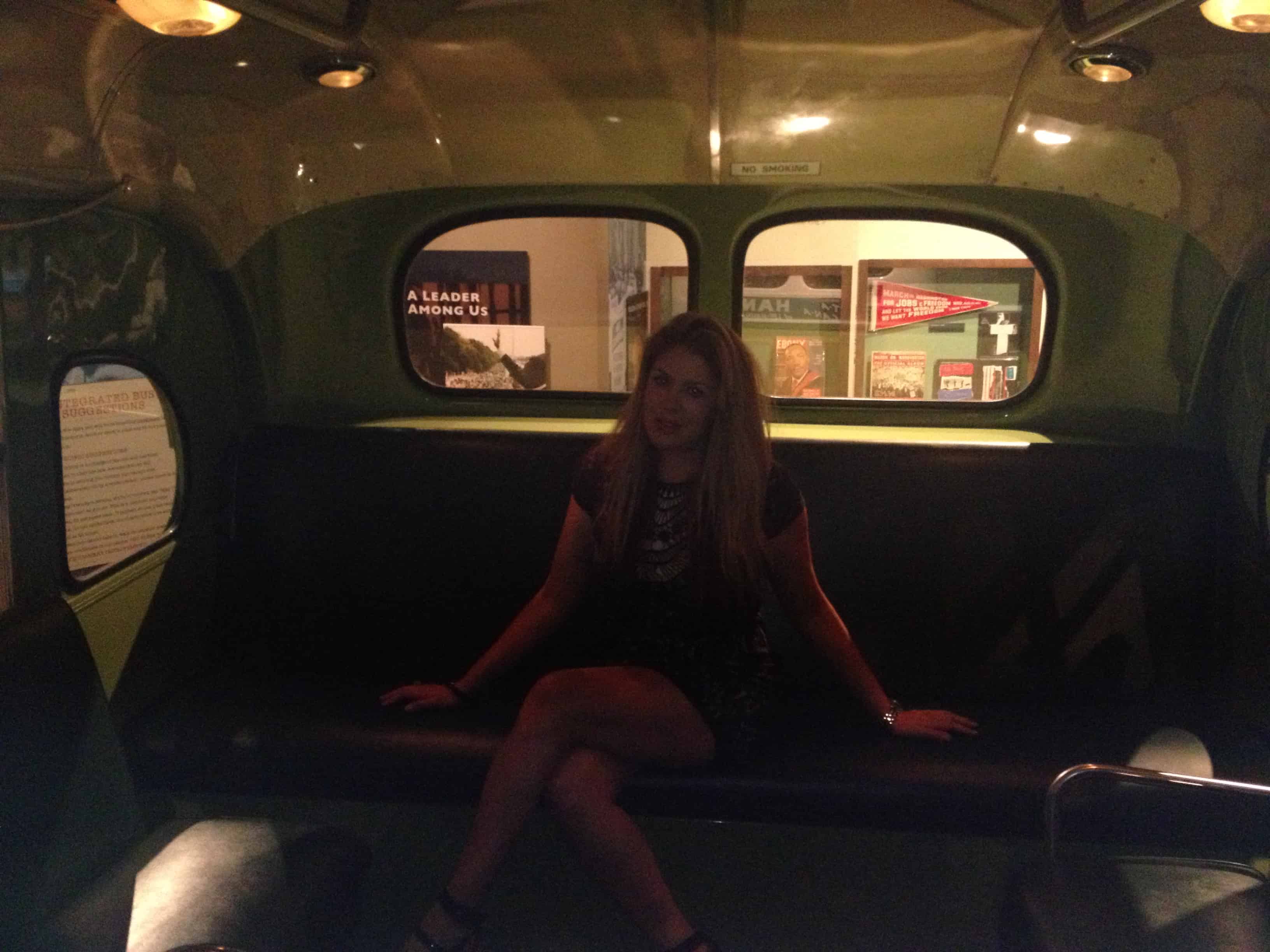 3. Checking out JFK's ride
When I think of President John F. Kennedy Jr., the Peace Corps, Marilyn Monroe and the grassy knoll come to mind…more specifically the magic bullet theory and the blue convertible limo he was shot in. So once again I was pretty blown away to see they had the actual car this went down.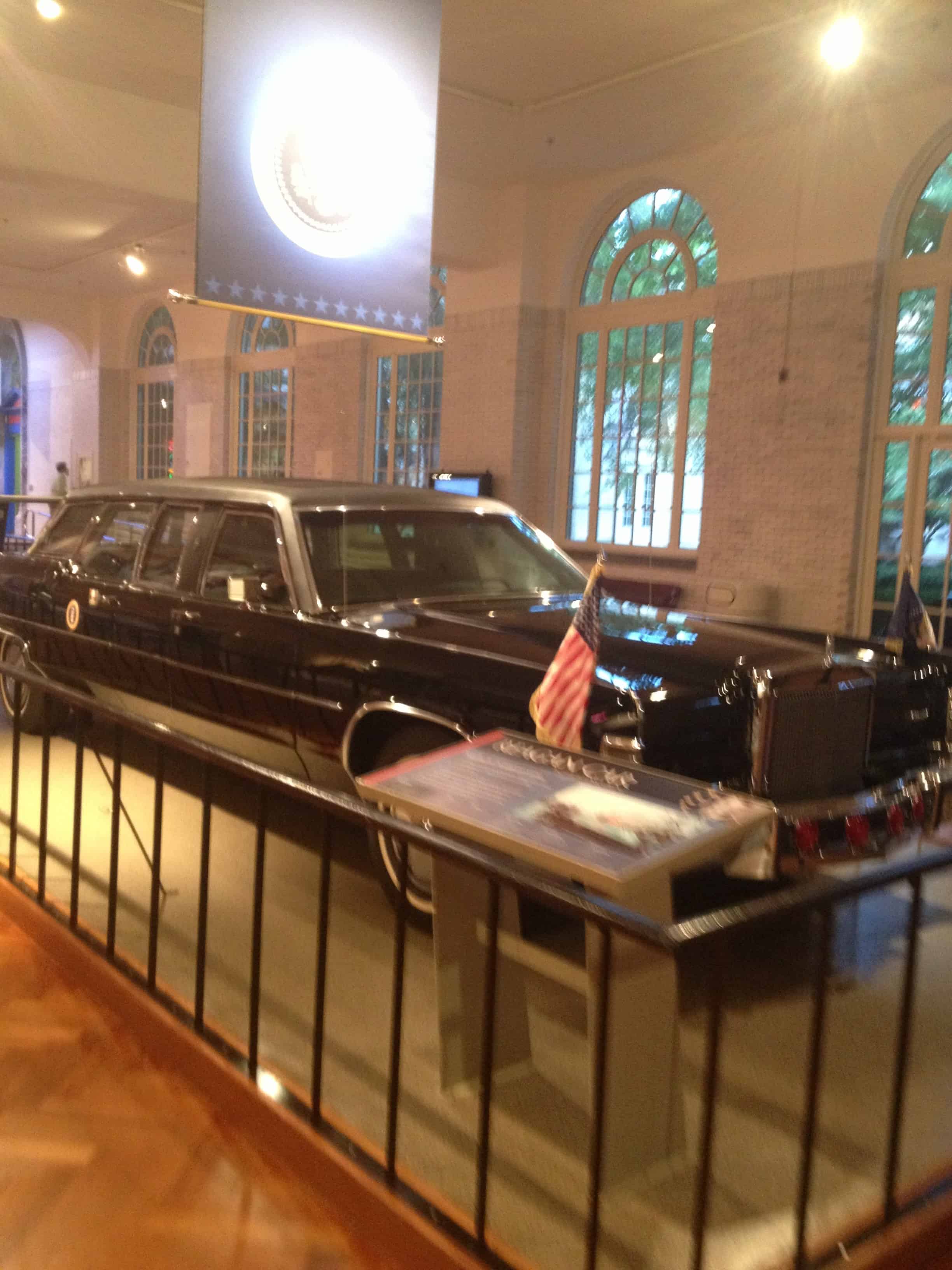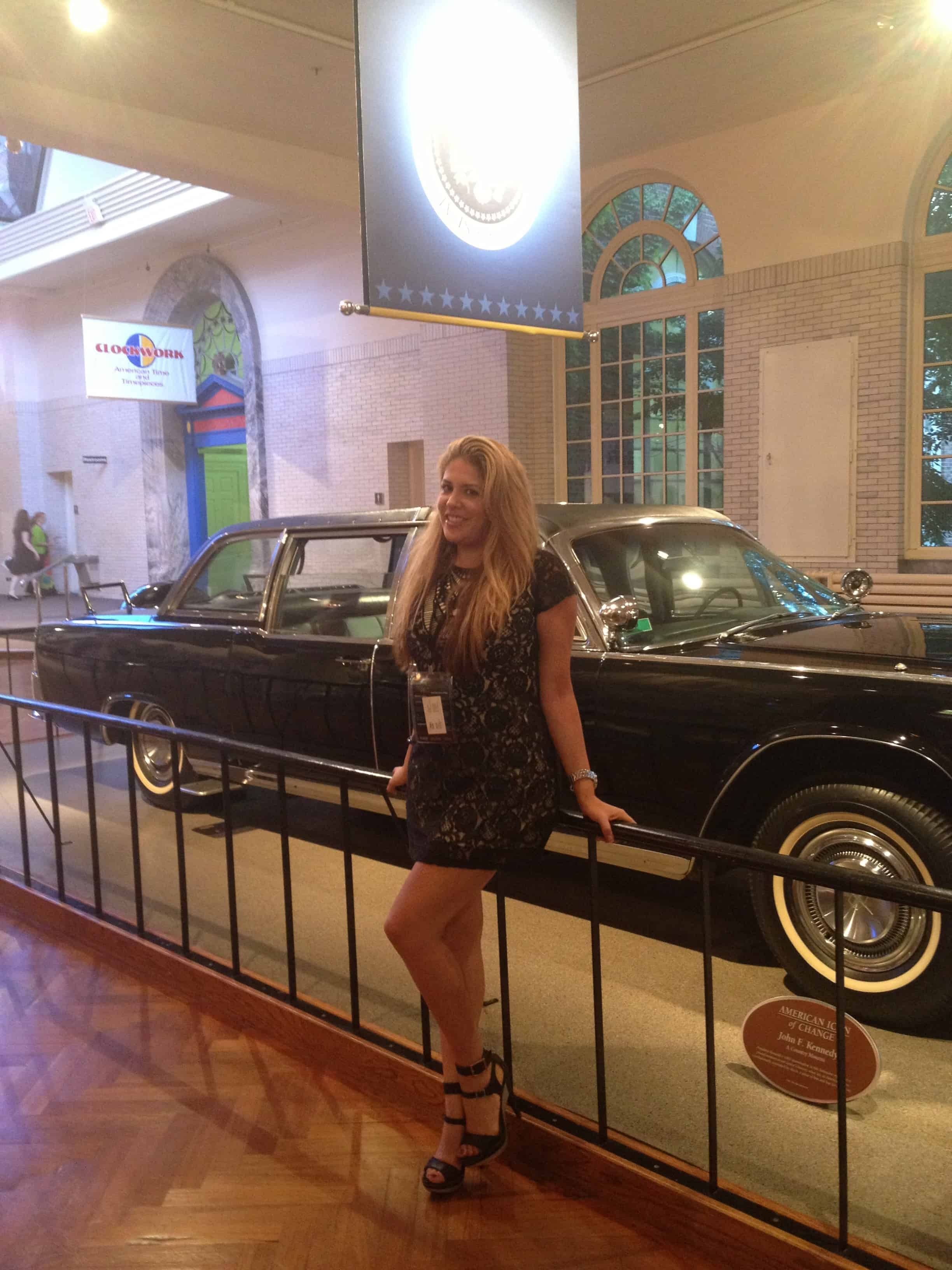 You will note however that it looks a bit different. Did you know, after the assassination it was completely rebodied by Ford to be used again by FOUR sitting Presidents.?
Among other things, the makeover of the 1961 Lincoln Continental included a new paint job in black, replacing the original midnight blue, the addition of a non-removable top and complete retrimming of the rear compartment to repair the damage that was caused by the assassination.
The limo was then put BACK into service in May 1964 (six months after JFK's assassination on November 22, 1963) and went on to be used by President Johnson, Nixon, Ford and Carter before finally being retired in 1977!!!
Ok, stop what you are doing and take a selfie right now and post it using #LizzaGram
I seriously want to see the look on your face after you read and probably re-read that startling fact. I know my jaw dropped when I found out. LOL!!
While I'm all about our government saving as much money as possible, I'm going to go out on a limb and say that the majority of Americans would have been OK with us splurging on a new POTUS limo after the assassination!!!
5. Chillin' with President Lincoln's chair
So apparently I have a thing for dead President's. Awkward for me right now…lol. Seriously though, how can you not think this is cool? It's THE Chair President Abraham Lincoln was sitting in at The Ford Theater when he was shot back in 1865. And that swatch of cloth you see on the left is from the dress the actress wore on stage that night.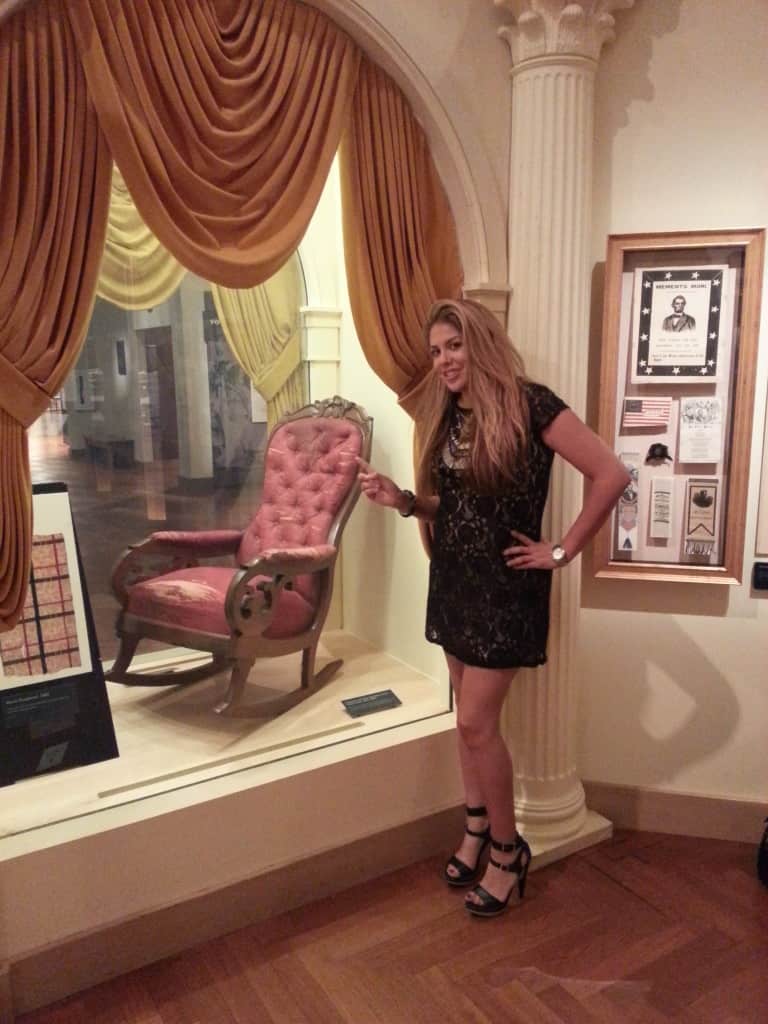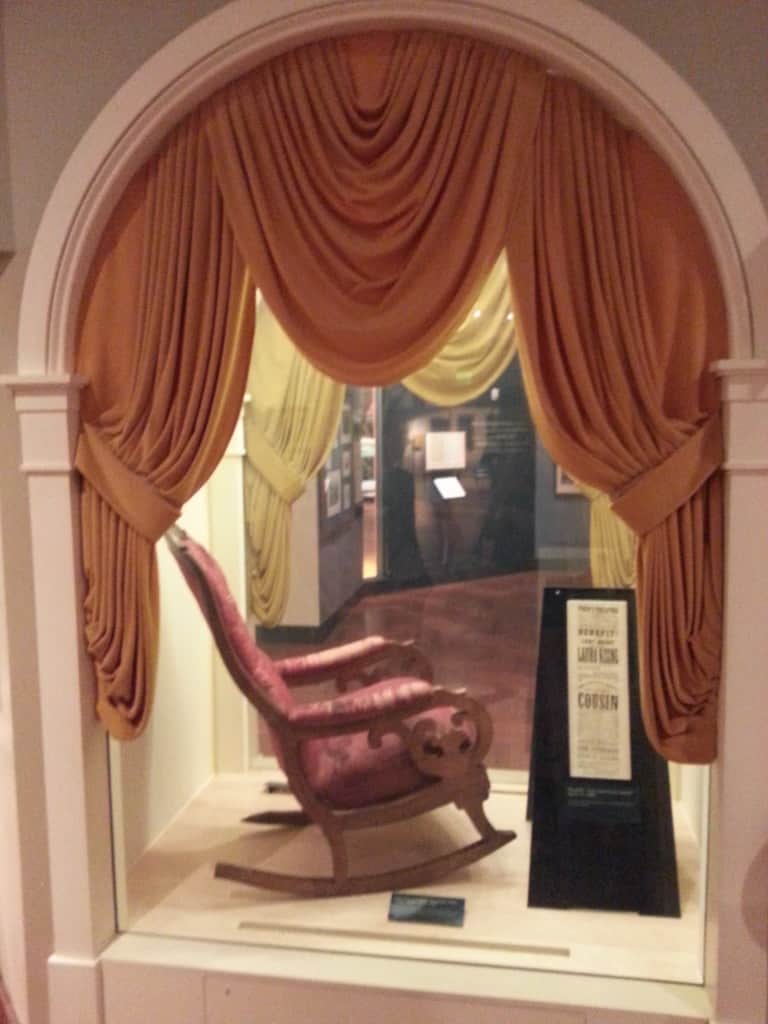 6. You're such a Weenie!!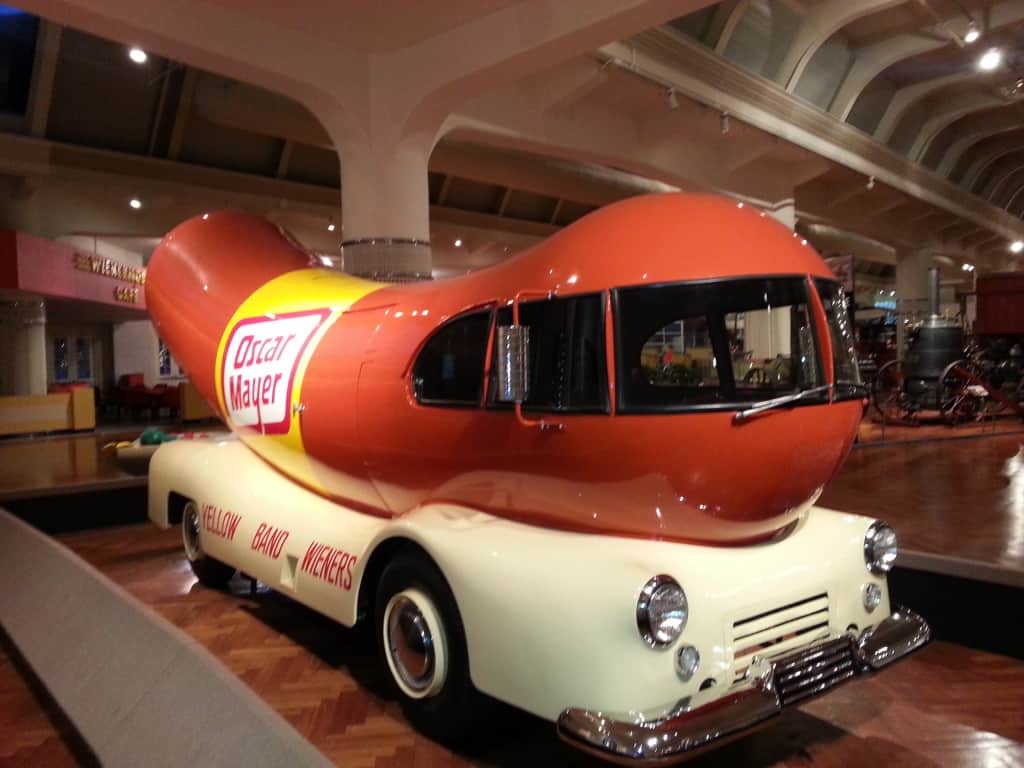 Enough with the sad times, let's celebrate the good times too! This by far takes the cake !! Check out the 1952 Oscar Mayer Wienermobile in all it's glory! Isn't it just the cutest little thing you ever did see?

Ok, so there were so many Perfect 10 moments during the Fords Trends conference that I couldn't fit them all in one post. Come back tomorrow for Part Deux
Fun fact: all pictures were taken using my Net10 Wireless smart phone. Want an easy way to capture those Perfect 10 moments in your life too? Then check out the smart phones available to use with Net10 Wireless and their low cost plans.
You can get the lowdown on their current specials by connecting with them on Facebook and on Twitter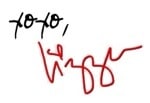 *Discloser: This post was sponsored by Net10 Wireless and I was a guest of Ford's at the Ford Trends Conference but all opinions expressed are 100% my own!