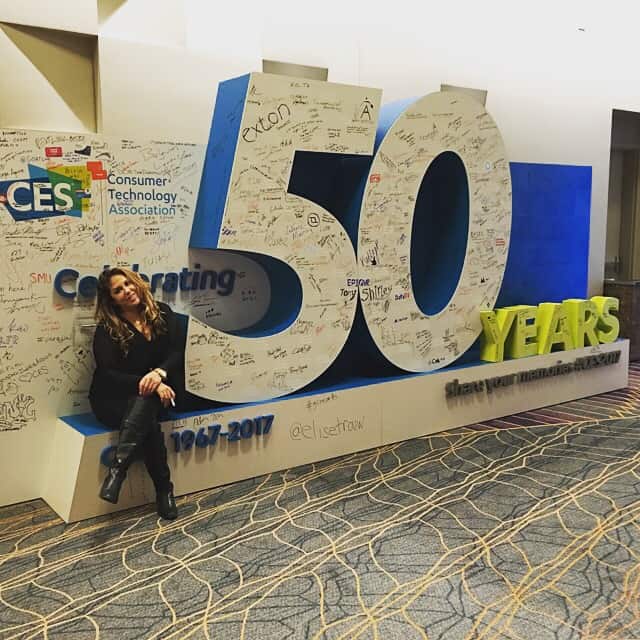 Coming fresh off of the CES floor with tech-itis, the welcomed overwhelm of all things tech, it's clear we are all going to need as much data on our phones as possible to keep up with what's coming in 2017.
Which is why, the super plans and phone deals currently available on Boost Mobile right now are perfect for Snapchat savvy teens, Facebook-loving grandparents, livestreaming moms or Instagram savvy entrepreneurs!! In other words, you can have unlimited gigs AND not break the bank.
If you go in right now, you get a FREE Samsung Galaxy when you switch to Boost Mobile and get the $50 Single Line plan with Unlimited Gigs.
The plan includes unlimited talk, text and optimized streaming videos, gaming and music. Lovebugs, can we say winning??
And to celebrate, I'm giving one of you a smart phone, compliments of my friends at Boost Mobile! How's that for kicking off 2017 with a bang?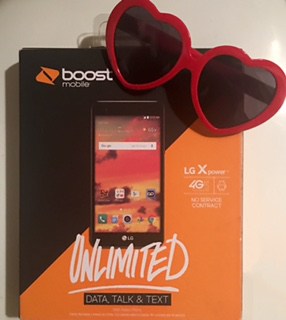 One of you will WIN an LG X power cell phone which features:
Ultra slim curved design and brilliant 5 inch HD Display.
5 mega pixel front facing camera and an 8 mega pixel rear-facing camera for more photo-ops.
A super strong battery equating to hours of talk time, video chatting, music and more.
Mexico roaming capable.
Mobile hotspot.
You have a few different ways to enter to increase your chances of winning:
First, you can either tweet me or let me know in the comments below, who you'd call if you could call ANYONE, dead or alive?
Secondly, join me on Periscope at 8pm PST on January 22, 2017 for my spotlight on CES, my first impressions on the LX power, Boost Mobile and a bonus entry.
Good luck lovebugs!! In the meantime, visit Boostmobile.com for more information or to find an authorized Boost retailer near you to get in on these savings.