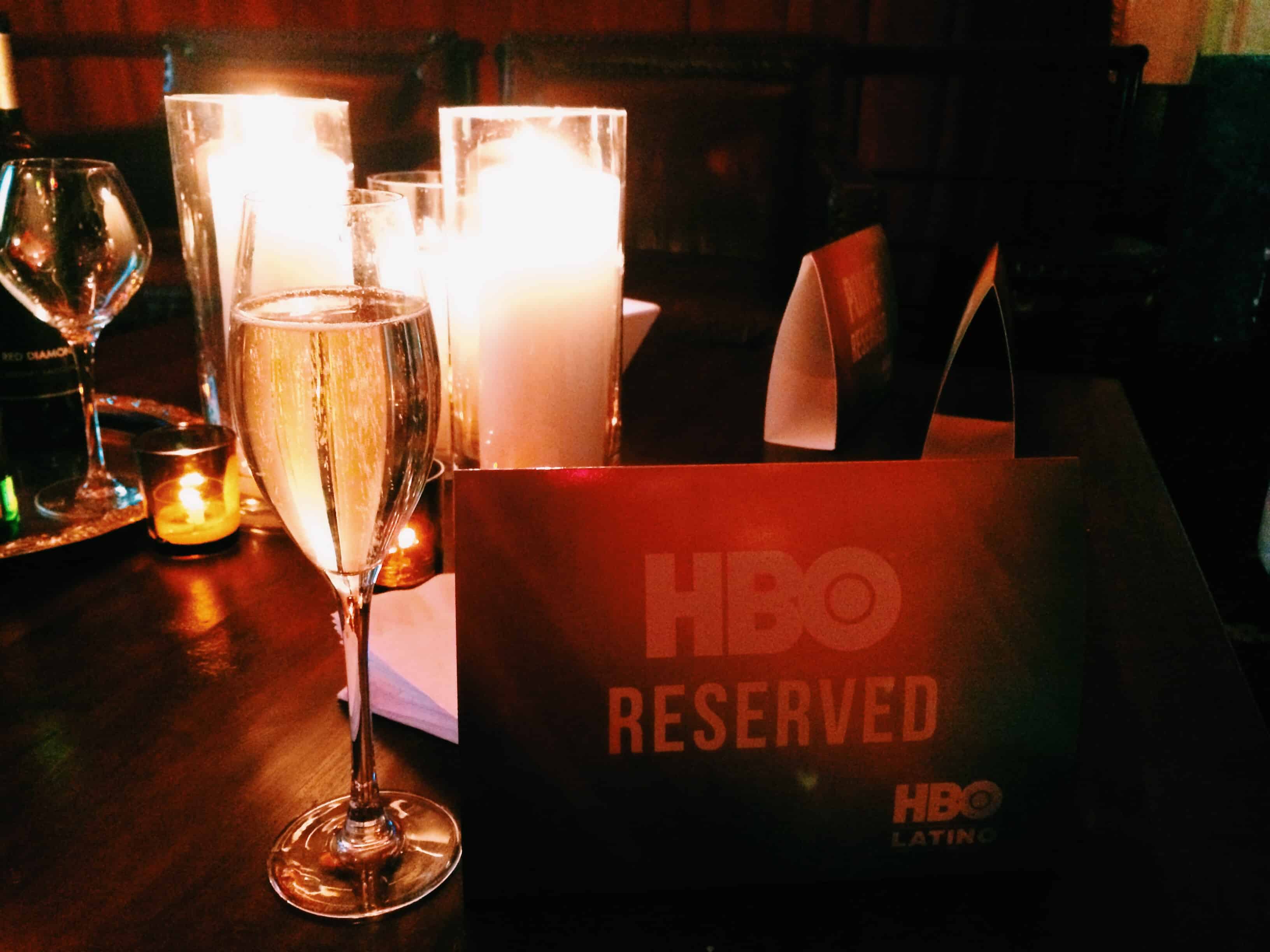 Last week,  HBO held a VIP advanced screening of  Santana: De Corazon at the Hudson Theater in New York and yours truly was the official social media correspondent for the night.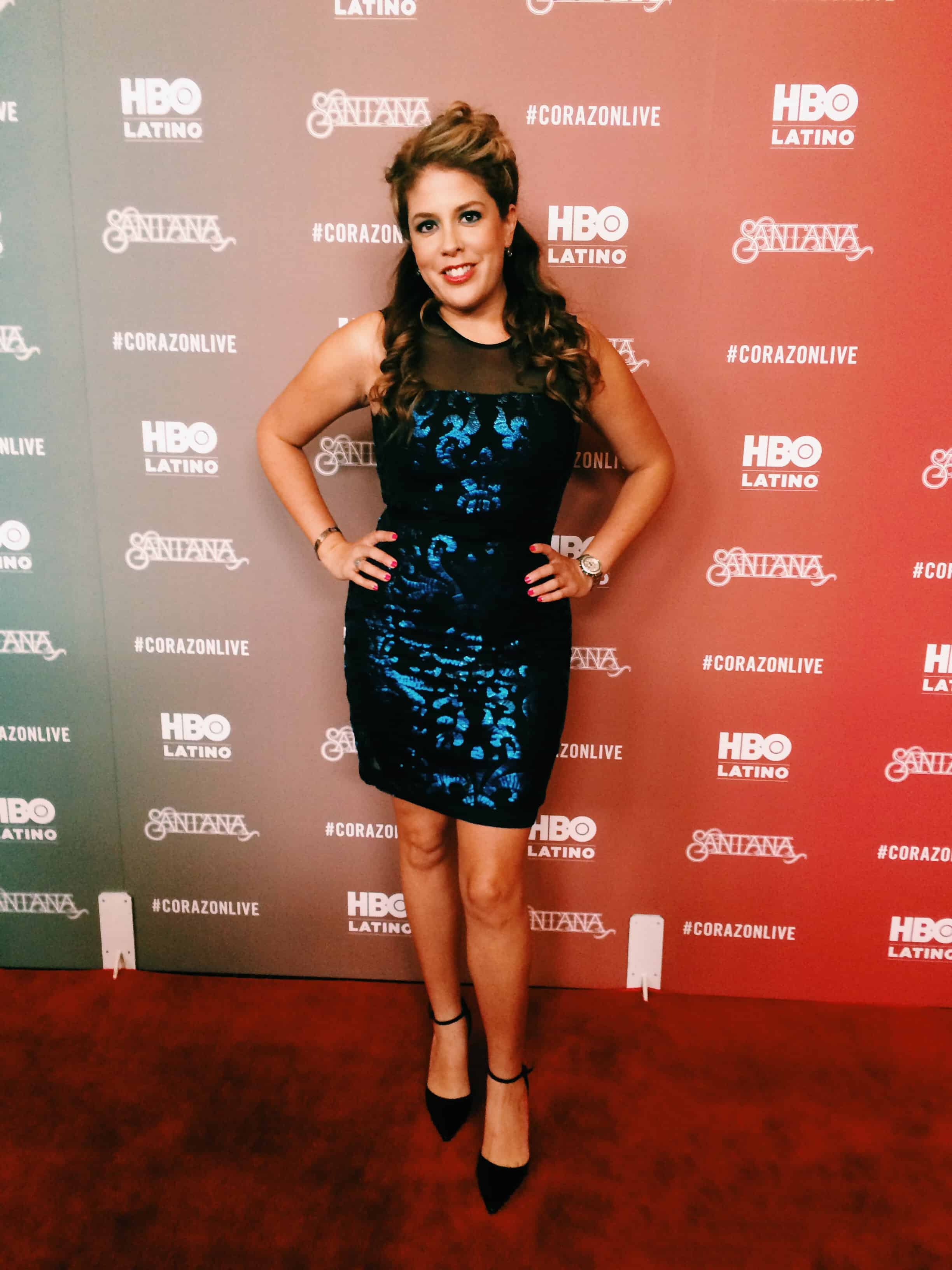 It was an honor getting the exclusive interview with Carlos Santana himself and catching up with him and his beautiful wife Cindy Blackman Santana.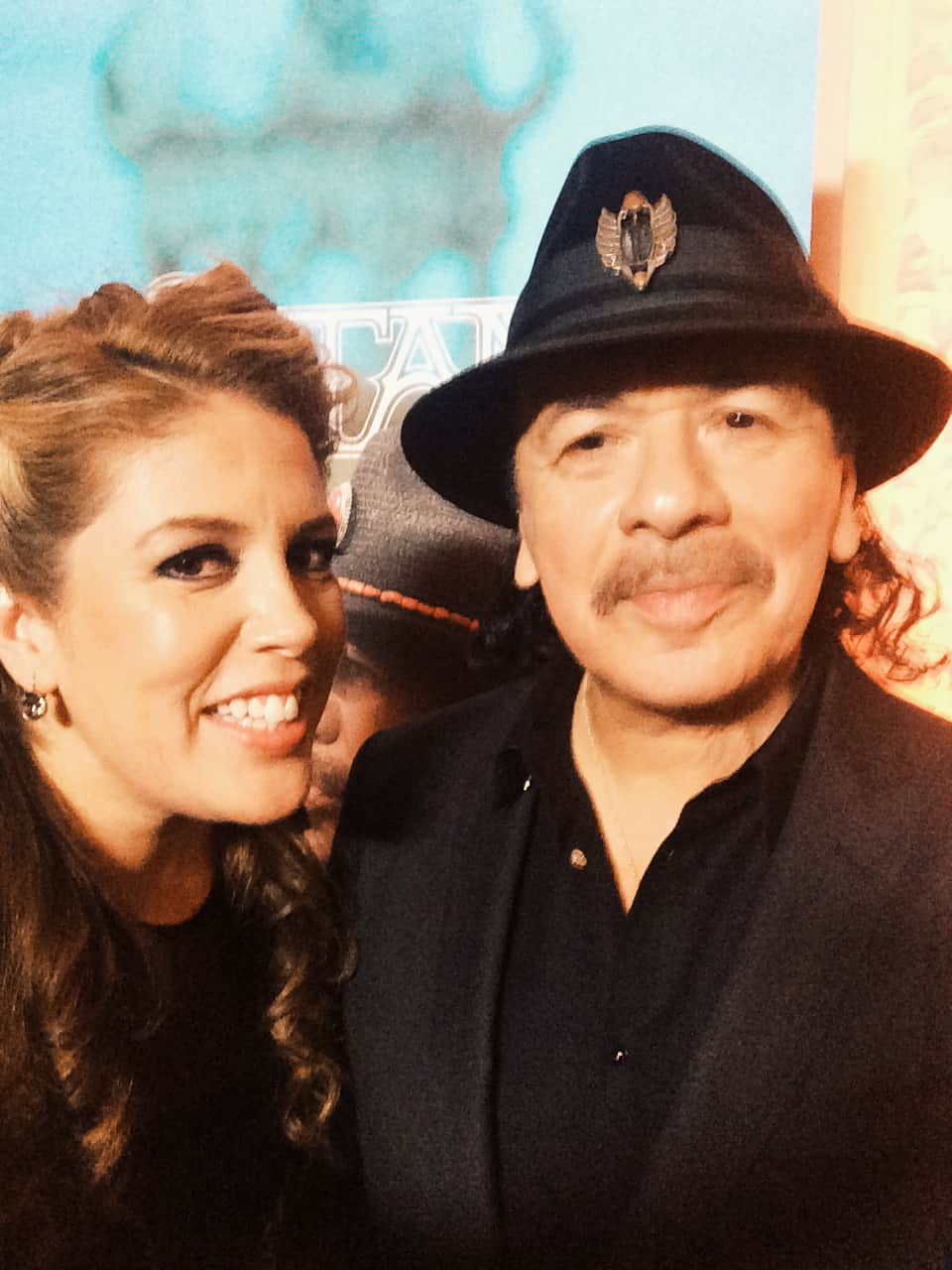 Here's an excerpt from our interview:
The event was in celebration of HBO Latino's two-part special giving audiences an insider view into the mind and life of the man behind the legend. Those in attendance included, music producer icon Clive Davis of Sony Music entertainment,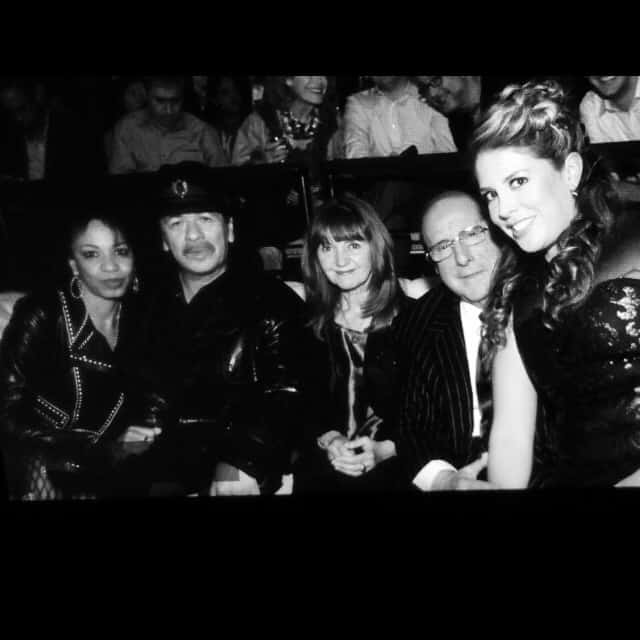 recording artist Frankie Negon,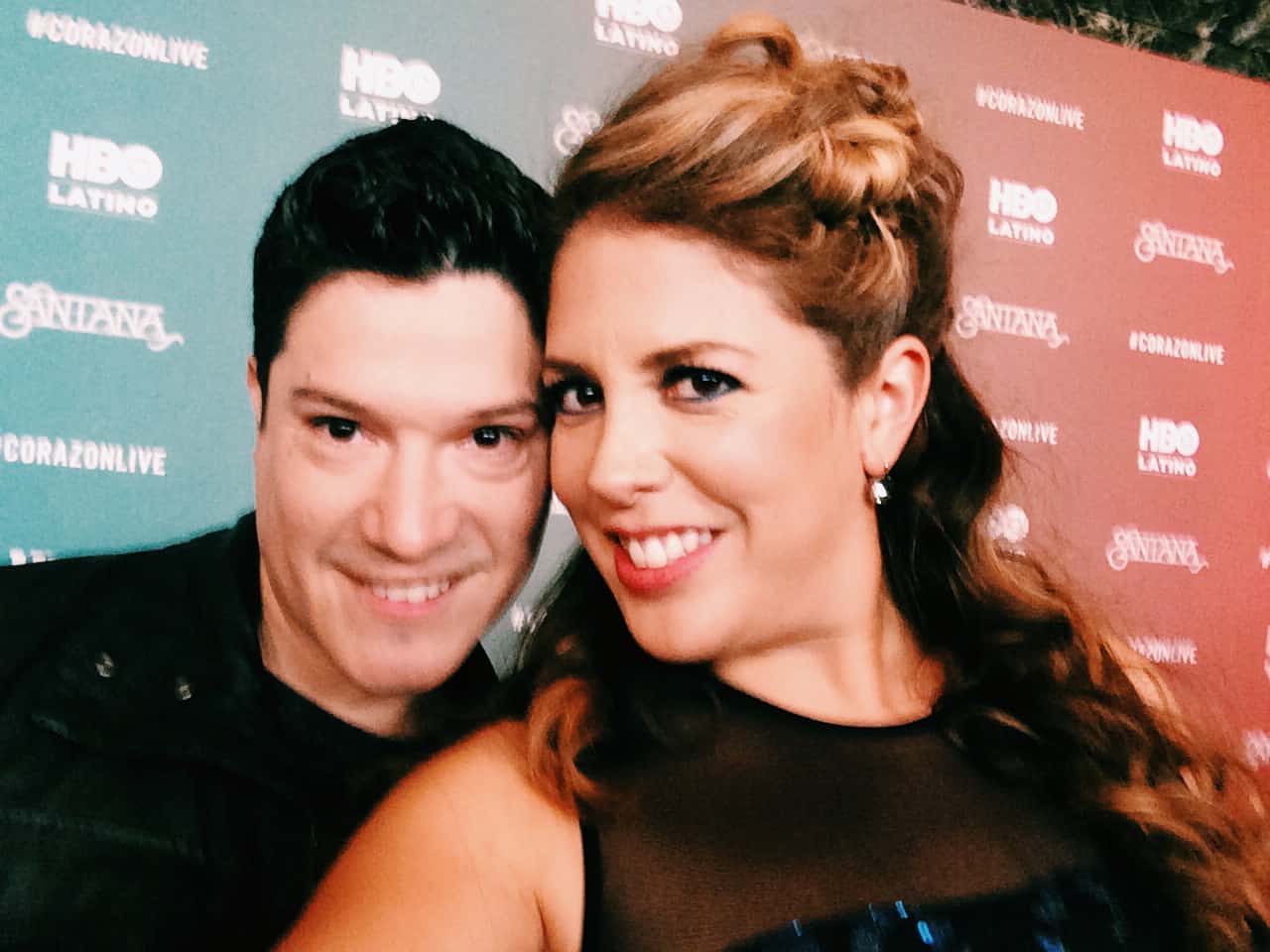 Miss Universe Gabriela Isler,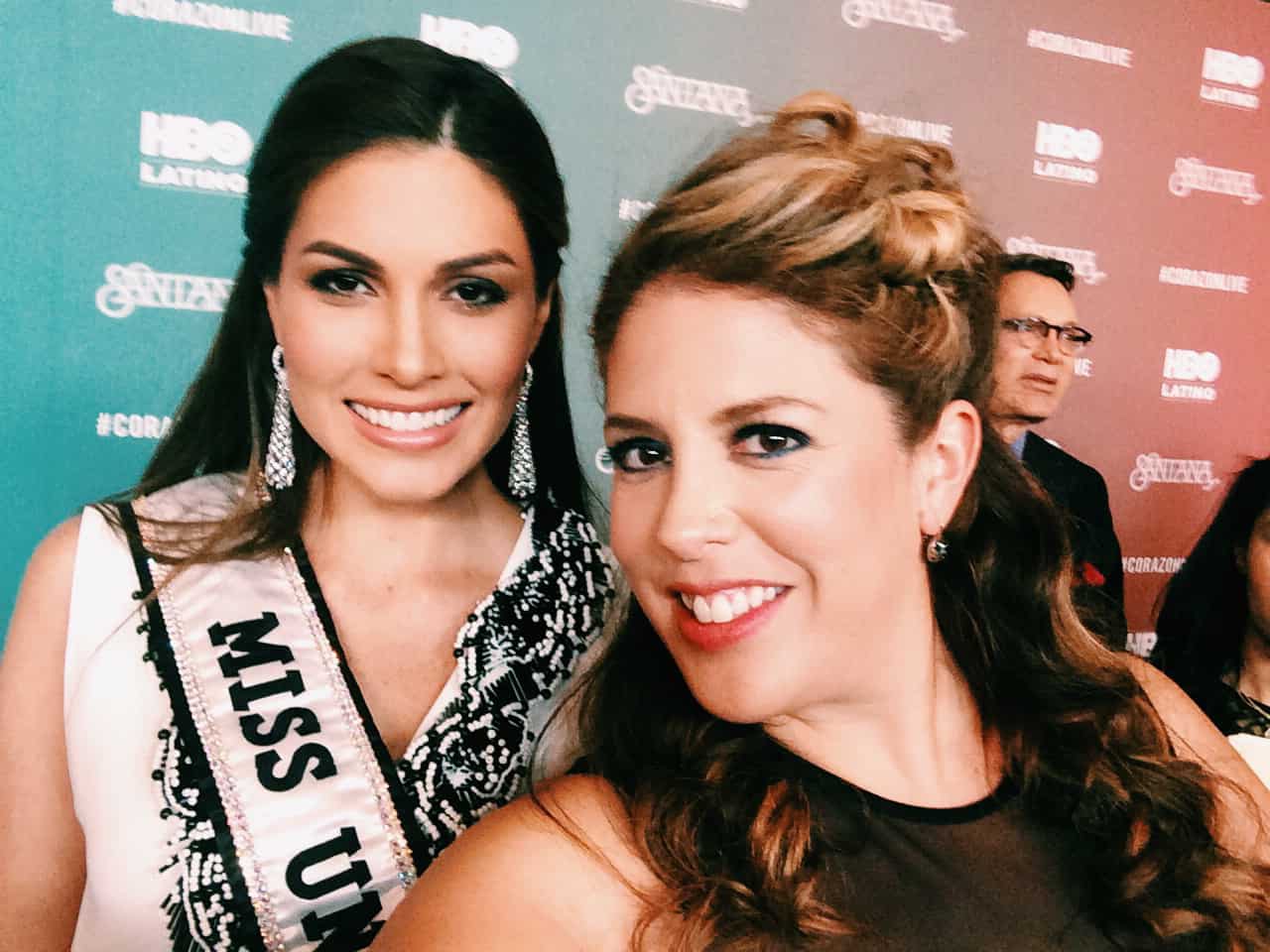 and Carlos Ponce who hosted the nights' festivities.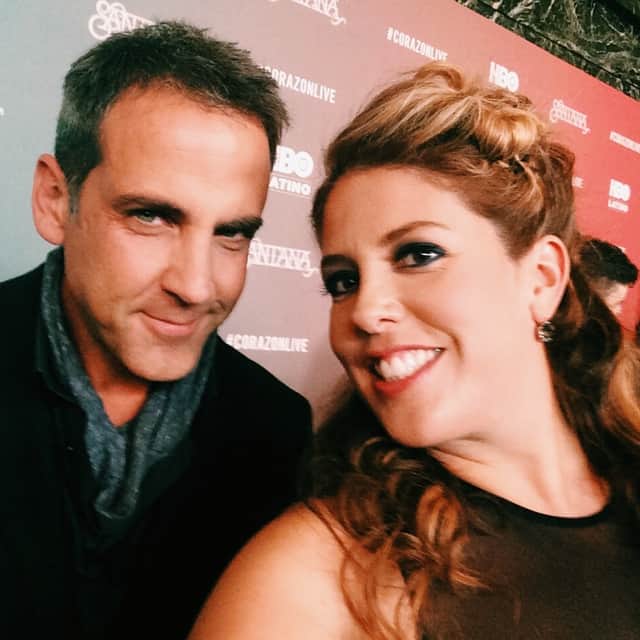 Aside from the screening, the night also included a performance by Little Kids Rock, which is one of the charities Carlos Santana's Milagro Foundation funds. They stole the show as they performed some of Santana's greatest hits and totally kept their cool throughout.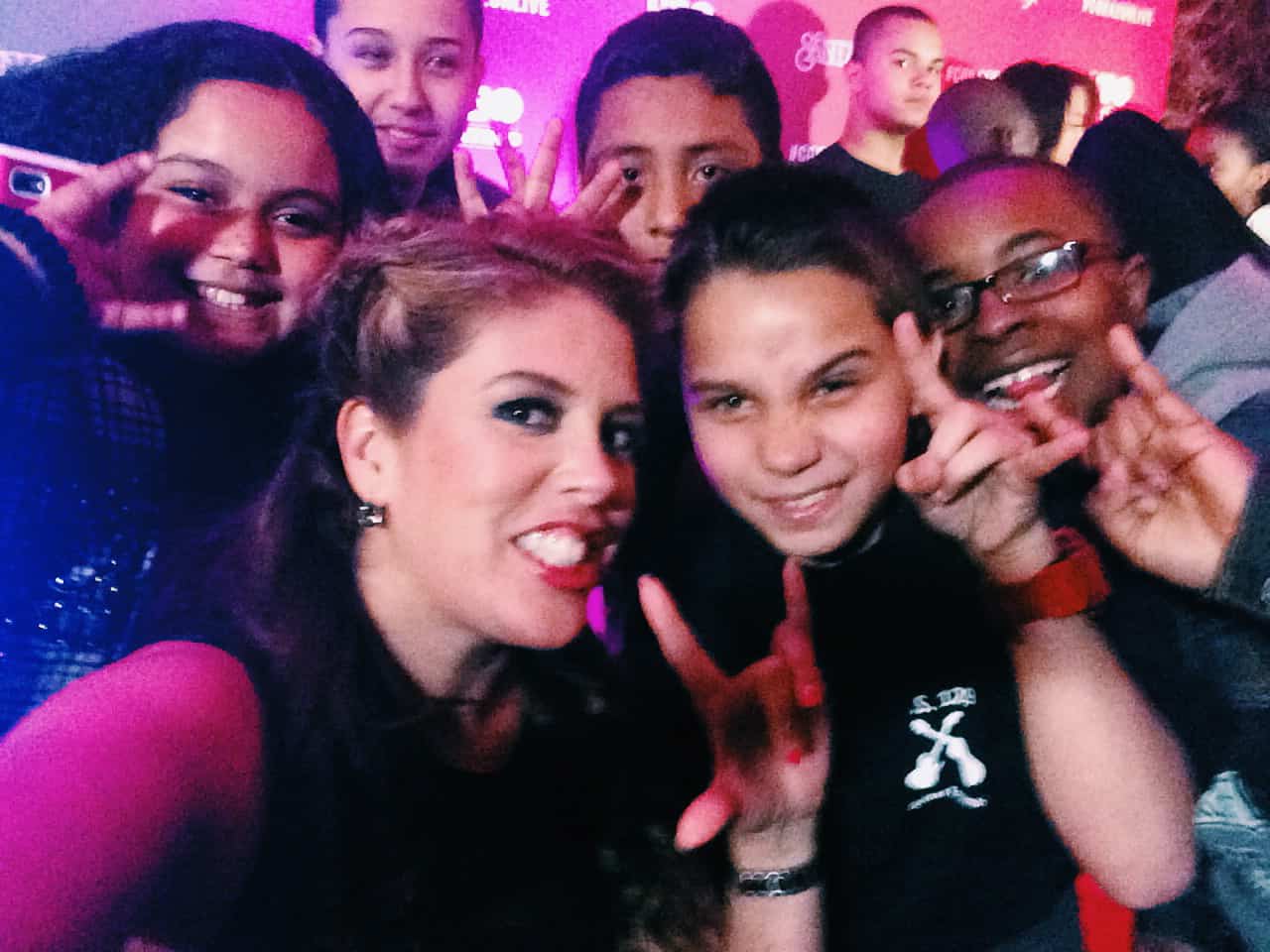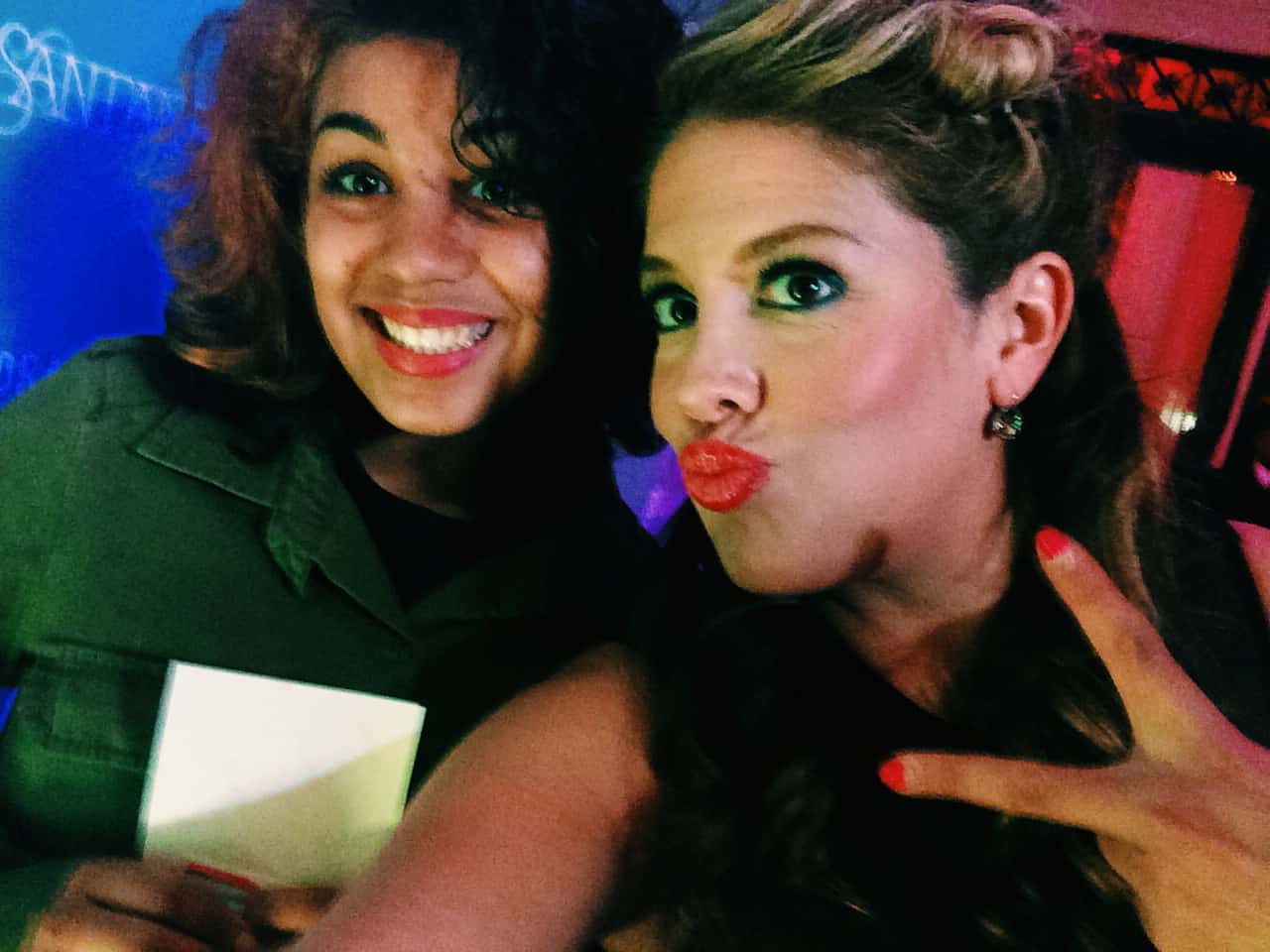 The first in the two-part special airing, Santana: De Corazon,  is a half-hour special which includes a variety of interviews with Santana concert performers, family members, and friends like Gloria Estefan.  The special first aired on HBO Latino in the U.S. on April 21st in Spanish with English subtitles but is available wherever and whenever with HBO On Demand and HBO Go.
Check out the trailer:
After you do, take a second and save-the-date for The Santana-Corazon: Live from Mexico: Live It to Believe It concert and documentary. This will air on HBO Latino in the U.S. on May 3rd, at 8:00 p.m. ET/PT. And for the first time ever with their programming, HBO Latino will simulcast it in Latin America and the Caribbean.
This special give us all a taste for the songs off of his new Spanish-only album, CORAZÓN, for which Santana has assembled music all-stars like Gloria Estefan, Juanes, Miguel, Fher Olvera of Maná, Lila Downs, Romeo Santos and Soledad among others.
As is typical with Santana's music, it will enter your soul and you will want to hit replay on the track over and over again. Lucky for you, his album, featuring the music from the concert special, drops just three days later, on May 6th.
What's YOUR favorite Carlos Santana song? Let me know in the comments below or send me a tweet. When you do, you will be entered to win an official HBO Latino giftbag from the event. Woot! Woot! Personally, it's a toss up between "Oye Como Va" and "Maria, Maria"!!
Till next time lovebugs!! Sending you all mucho love.