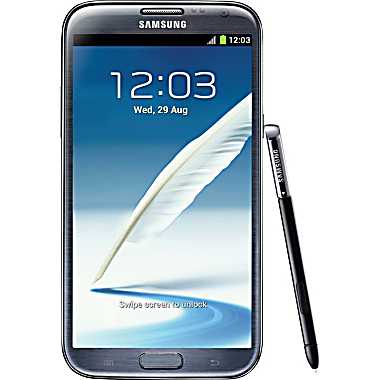 If you remember during this year's Academy Awards, I had the time of my life tweeting, posting, recording segments and sharing them as part of CBS's OMG! Insider's social media team on all things fashion, movies and wackiness from the red carpet and the show itself.
My go-to device that evening was the Samsung Galaxy Note II. It made it super easy to share my content across all platforms and it took some killer photos and videos. Yes, the rumors are true. This device is bigger than your typical smartphone but honestly I don't mind it because it gets the job done #LikeABoss !!
Once the Oscars were over, I felt like Cinderella when I had to give it back. Wah, Wah! And then it totally happened…withdrawl set it.
But I have been curious as to whether it was true love at first sight or just a passing feeling. Now that I have  my very own Samsung Galaxy Note II I look forward to reviewing it and putting it up to the test against my iPhone 4s. As a die-hard Gadget Girl, I have high expectations for any device that I carry on a daily basis.
Who'll win? You'll have to stay tuned and find out.
MWAH!!!