This is part of a sponsored collaboration with JCPenney and DiMe Media. However, all opinions expressed are my own.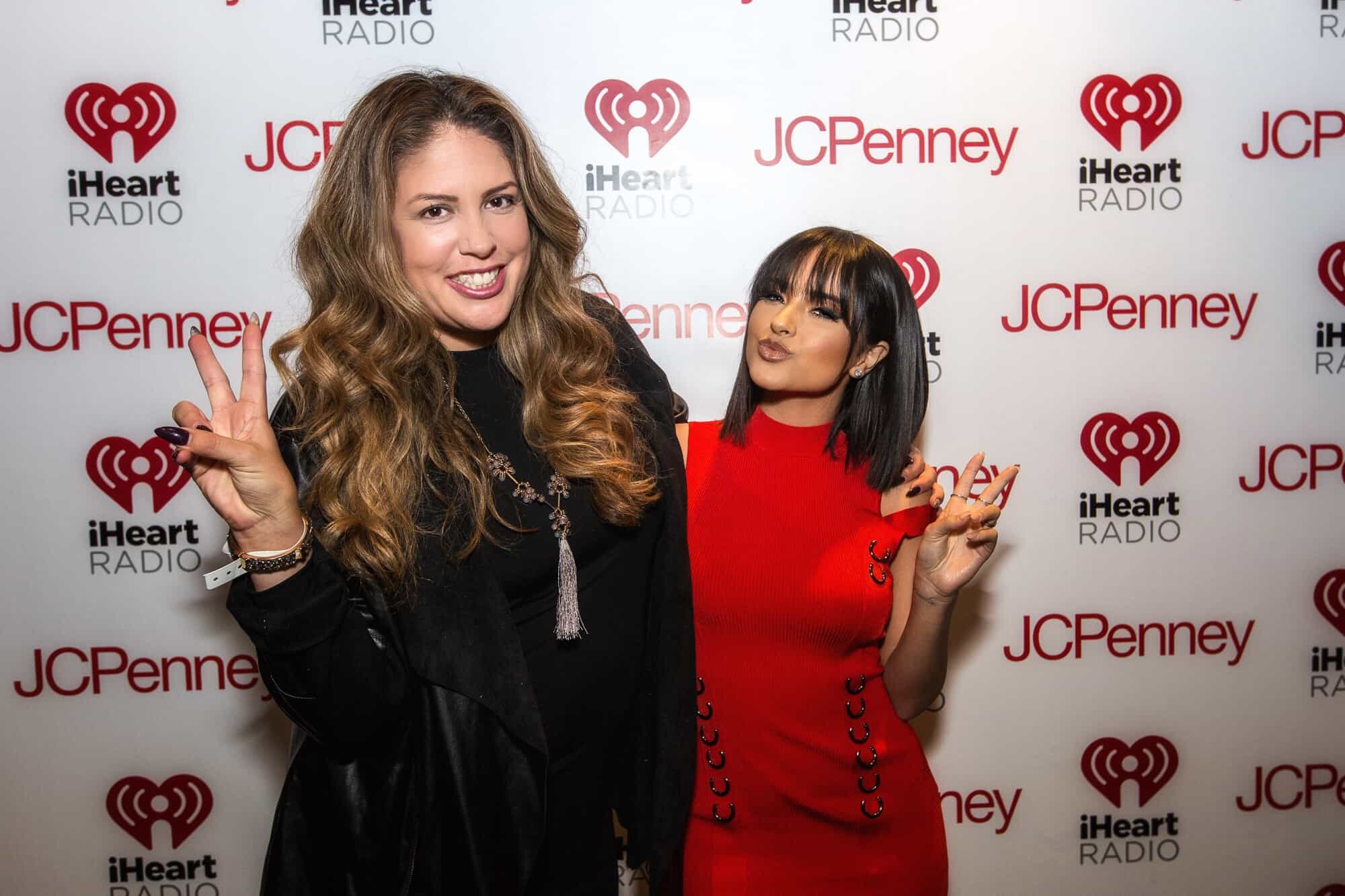 Last week I had the opportunity to attend iHeart Radio's third and final Mi Musica Latina concert of the year, presented by JCPenney, and featuring Becky G this time around.
In case you aren't familiar with her work, Becky G is a fierce 20-year-old Mexican American pop star that I've had the pleasure of knowing since 2012 when she was working on her debut album at just 15-years-old. It's truly been inspiring watching her over the years not only find her voice in music but also on the big screen. You might have even caught her earlier this year as the Yellow Power Ranger in the Power Rangers reboot. 2017 also marks the year Becky tapped into her Latin roots and released a Spanish album.
Aside from her singing and acting, Becky is also a total fashionista. Which is why I was excited to hear that she had taken the #JCPenneyChallenge this holiday season to pick up gifts for everyone on her "Nice" list.
Essentially the JCPenney challenge is all about giving more, while spending less than the previous season, by shopping at JCPenney where you can truly get your penny's worth for name brand products.
Check out some of the goodies Becky G herself picked up for her family here:

Prior to the concert, I was invited to the JCPenney Glam Suite, which gave me the opportunity to get a sneak peak of the collections available in-store and online that reflect the four major fashion trends this winter: shimmer, embellishment, cozy and stain & lace. 
Additionally, they had stylists on hand from "The Salon by InStyle," which can be found inside your local JCPenney, to style our hair before we hit the red carpet. For a night out, rocking some volumizing curls or dramatically pressing your hair super straight for a sleek look will look great with any outfit.
Since no outfit is complete without some sharp accessories, the Glam Suite also had an accessories bar for us to pick out a few items to finish our look. Keeping in mind this winter's trends, I was really looking for a sparkly or high-shine style clutch and a fun, yet simple, embellishment to add a personal touch to my outfit. I'm all for wearing fashion, as opposed to fashion wearing me, so adding an embellishment one of my favorite fashion hacks. I was thrilled to find both and when I mixed them together, it looked like it came that way. WINNING! And to tie the whole look together, I chose a fun necklace that wouldn't be too busy but still made a statement.
Here's a sneak peak of my final look before hitting the red carpet:
Once ready, I was off to the iHeart Music studio in LA to pop into Becky G's soundcheck before the show and spend some minutes catching up with her after hitting the red carpet.
Get a sneak peek from her sound check and hear the special message Becky has, in both English and Spanish, for all her #Beasters, not to mention the one thing she's asking Santa for and what's in store for her in 2018 by watching below:
Thanks to my friends at JCPenney and Becky G herself for a memorable night on and off the red carpet.
Aside from the great music and catching up with friends, I was inspired to take the #JCPenneyChallenge myself after seeing Becky's haul and the pieces from various collections on display in the Glam Suite.
I walked into my local JCPenney with my gift list and a budget of $125. I was pleasantly surprised to discover that many of the items already on sale were discounted even more for the holidays. EEK!
These additional discounts, not only gave my penny's worth but gave me the opportunity to pick up a couple of items for me too. Once again, winning!
Lovebugs, if you are looking to pick up some last minute gifts, here are some of my favorite items my loved ones will be finding under the Christmaskuh tree and in their stockings that you might enjoy as well.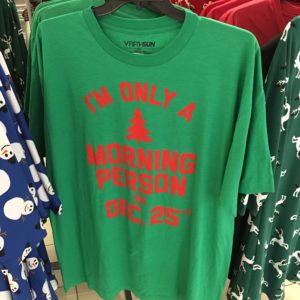 If you follow me on Snapchat (@xoxolizza) you might have seen the rest of my shopping spree, which resulted in my leaving with three bags full of goodies for Santa to give out on Christmas. My favorite part, however, was discovering just how much I saved at checkout:
Almost $250 in savings! I may or may not have had an in-store dance party on the third-floor singing!!!! If you've followed me for a while now, you know I totally did. LOL.
Lovebug, I invite you to take the #JCPenneyChallenge as well and discover how JCPenney truly is a one-stop shopping destination this holiday season.
PRO TIP: Click here to get additional savings and coupons.
And while you're there, get a head start on your new year and check out the MixIt journals they have, like this velvet Goal Digger one.
I look forward to hearing what Santa brought you this year. Feel free to send me a tweet or leave me a comment down below. Until next time, Merry Christmas and Happy New Year!!