EEK!! Lovebugs, can you believe 2014 is almost over? Clocking in over 100,000 travel miles this year, I feel like it has literally flown by.
Living a lifestyle that constantly has me on the go is fantastic. However, it can also take a toll on my skin, body and even immunity system. The constant changes in time zones, tempting craft service tables, late night shoots and the overall shortage of sleep eventually starts catching up. Nothing's worst than not looking your personal best when you have to be on camera for a living. Which is why I was over the moon when I was asked to try out Youth H2O.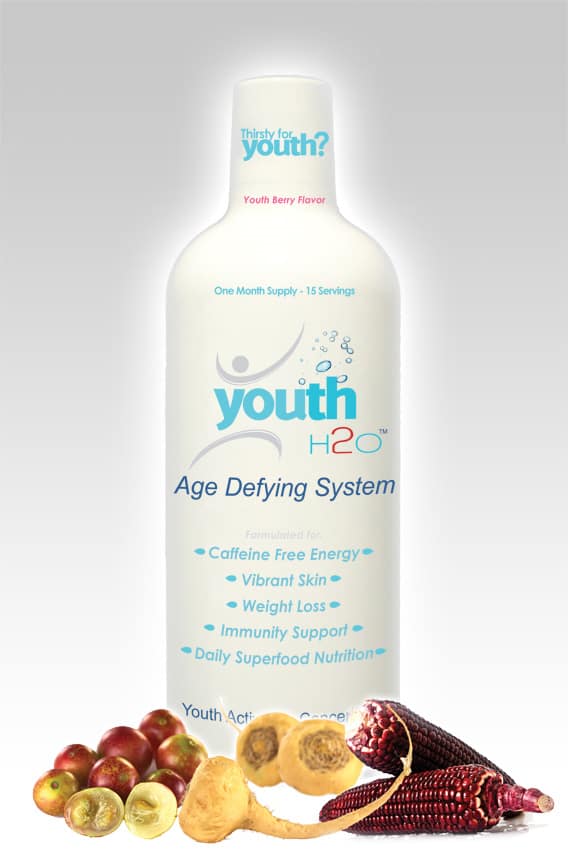 You see, not only does the daily shot of Youth H2O fight against the signs of aging, it also gives you immunity support everywhere you go and helps you sleep better. Can we say, WINNING?!
Youth H2O literally adapts to your body's needs and supports them. Since it doesn't have caffeine, you get a boost in natural energy, without the shakes. The best part, there are NO PILLS to take. YASSS!! I've never liked taking pills, which I believe is the reason I always "forget" to take my vitamins. So this was HUGE for me.
HOW DO YOU TAKE H2O?
You drink one Youth H2O bottle five days a week for 3 weeks. You take the 4th week off, while it continues to work, then repeat.
When taking Youth H2O, you literally shake a 2 fluid oz. bottle, like a Polaroid picture, and then either shoot it straight or mix it in a blender with some fruit. And you're done. Due to my travel schedule, I've done both and can honestly tell you the berry flavor doesn't taste bad at all. However, you can find a ton of great recipes here:  http://www.youthh2o.com/blog/recipes/
However, you don't have to take my word for it. Make sure to enter my giveaway at the end of this post and you can see for yourself.
ProTip: each little box comes with 5 bottles. Leave the entire box in fridge, front and center. This will keep it chilled and be an easy reminder every time you open the refrigerator to take your daily shot. Easy, peasy!
WHAT'S IN YOUTH H20?
Plain and simple it's packed with vitamins and Peruvian Super Foods specially formulated through advanced science to stimulate, replenish, and reactive youthful elements and nutrients in your body.
The following qualities of the three main ingredients really stood out to me:
      Organic Camu Camu – which has the highest NATUAL Vitamin C source on the plantet. Not to mention it's also repairs and reproduces collagen.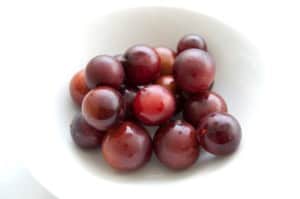 Organic Maca – is an adaptogen that gives sustainable natural energy and is used for hormone balance, including your libido. It boosts your mood by nourishing the pituitary gland.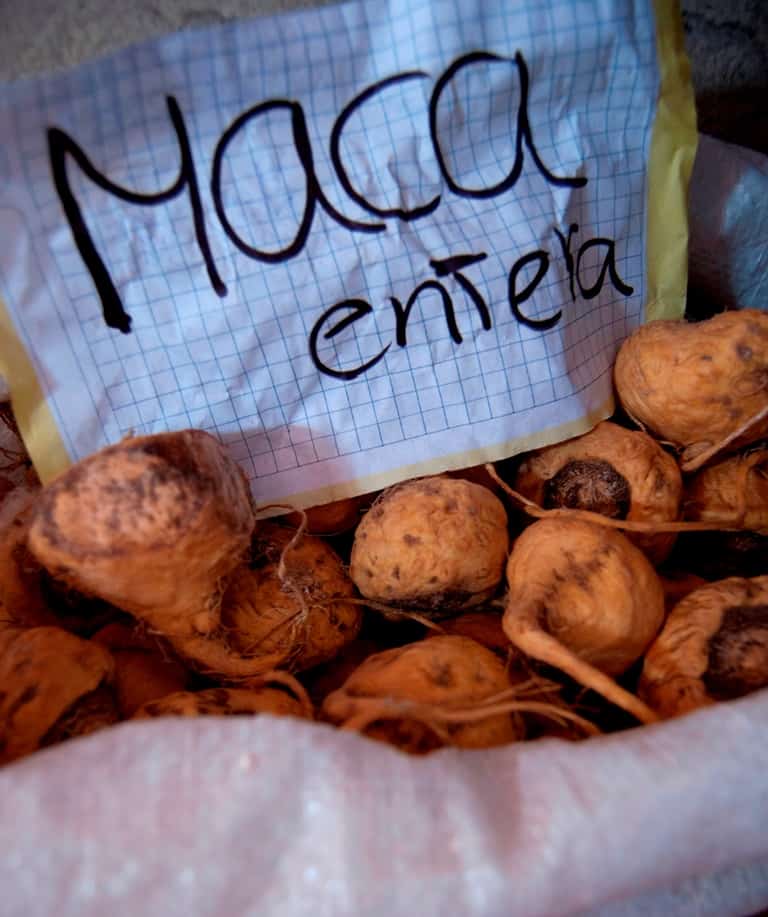 Organic Purple Corn – has the highest antioxidant source, when compared to other purple foods. It is also high in anthocyanin, which can aid in the preventions of heart disease, obesity and diabetes.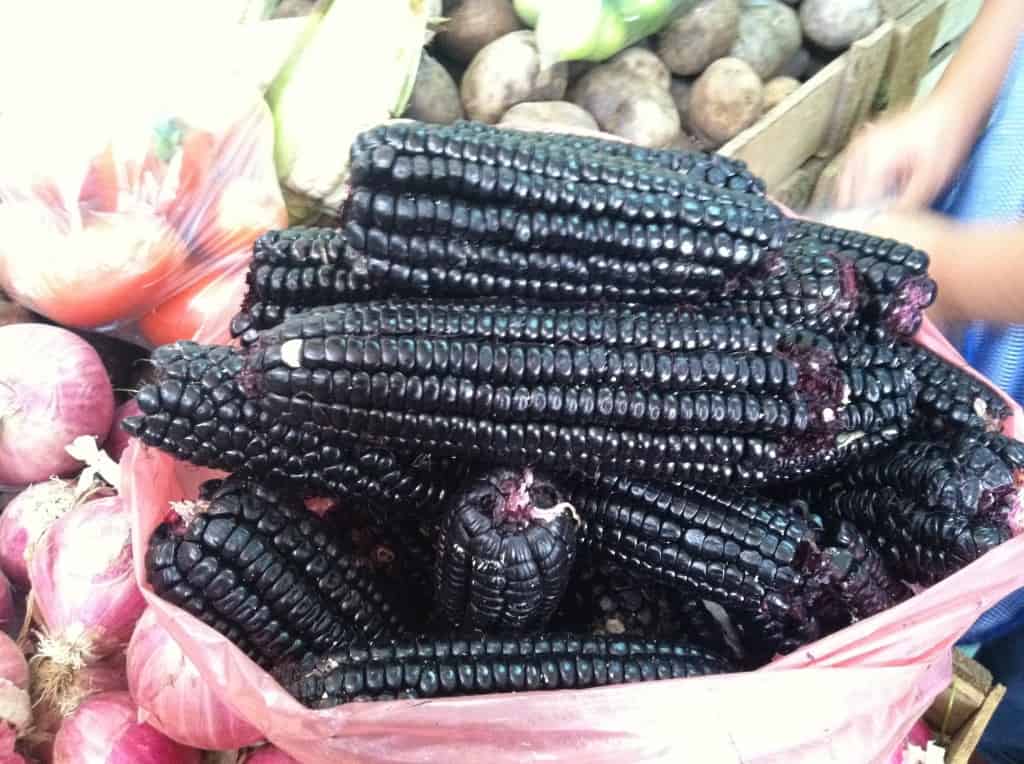 I've found myself curious about what other Super Foods I can incorporate into my diet, now that I've seen the effects of these three ingredients first hand. A great resource I've found is the book Peruvian Power Foods by nationally recognized nutrition and weight loss expert, Maunel Villacorta.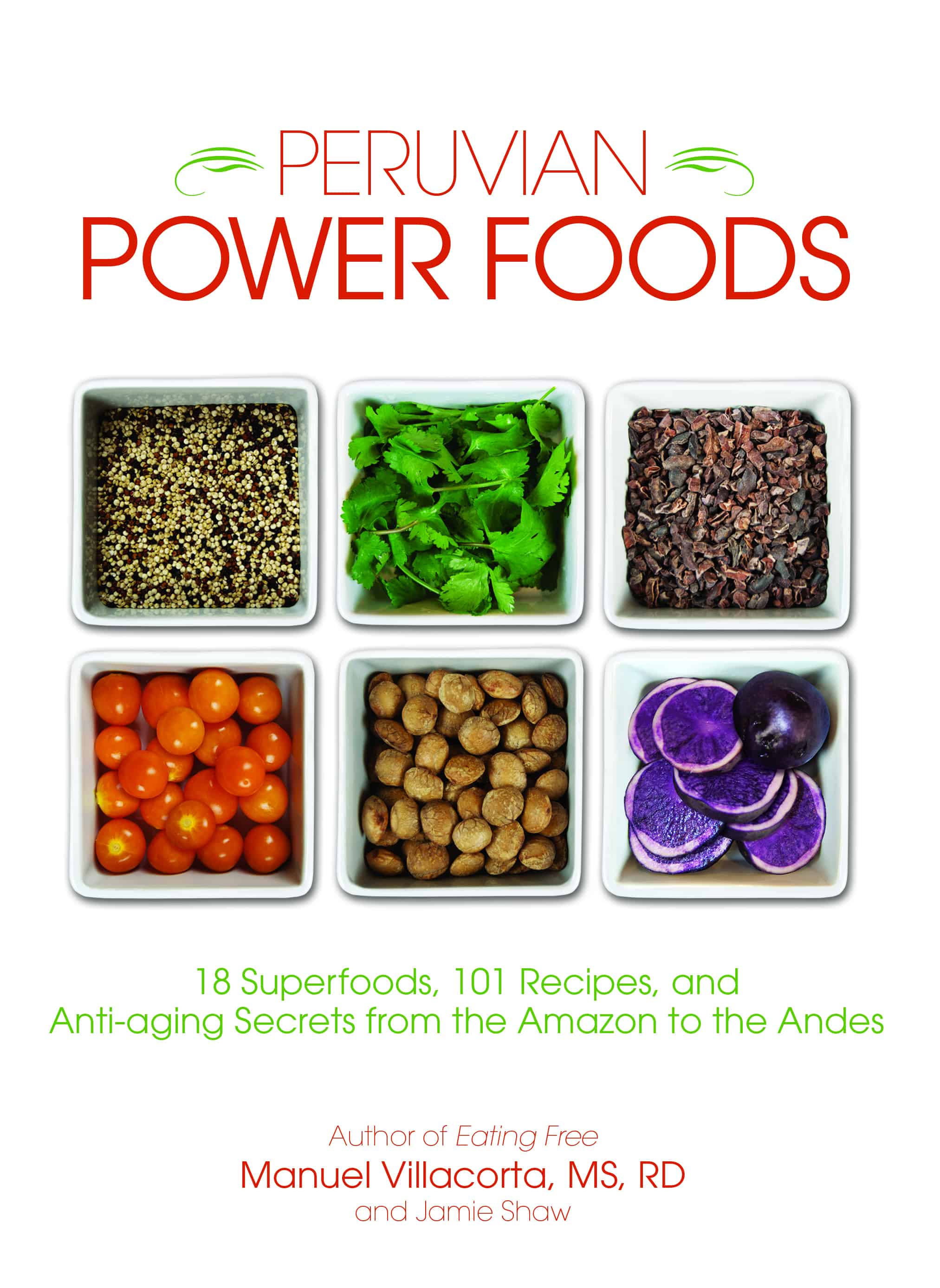 You'll find more than 75 recipes in the book, from the Andes to the Amazon, that cover everything from breakfast and snacks to smoothies and desserts. Not to mention a great list of top superfoods and their health benefits.
DOES IT REALLY WORK?
After trying it myself, I can tell you this cycle of youth regime definitely works and quickly at that. I noticed results within two weeks. And it wasn't just externally. I've slept better, my appetite has changed and my immune system has been stronger than ever. Even my makeup artist during Latin GRAMMYs week, couldn't believe how refreshed I looked each morning, in spite of our late night shoots. Psst.. I fully credit Youth H2O for the results!
As we know, it's the just the creams you use on you face but what it is that you put inside that delivers lasting long term results. In just two weeks you'll see a difference. For more information visit http://www.youthH20.com and of course make sure you enter the giveaway below. You'll have the opportunity to win a month's supply and check it out for yourself. What better way to start 2015 than with a new you?!
Good luck lovebugs!!!