CONTRIBUTING POST BY MARLA VERDUGO
Well hello! It's Marlita On The Run…I am guest blogging for Lizza today.
Guess where she sent me? On a field trip.
Yes, I know! It's exactly what it sounds like. I went on an adventure around Downtown Los Angeles with Ford to learn about #FordTrends.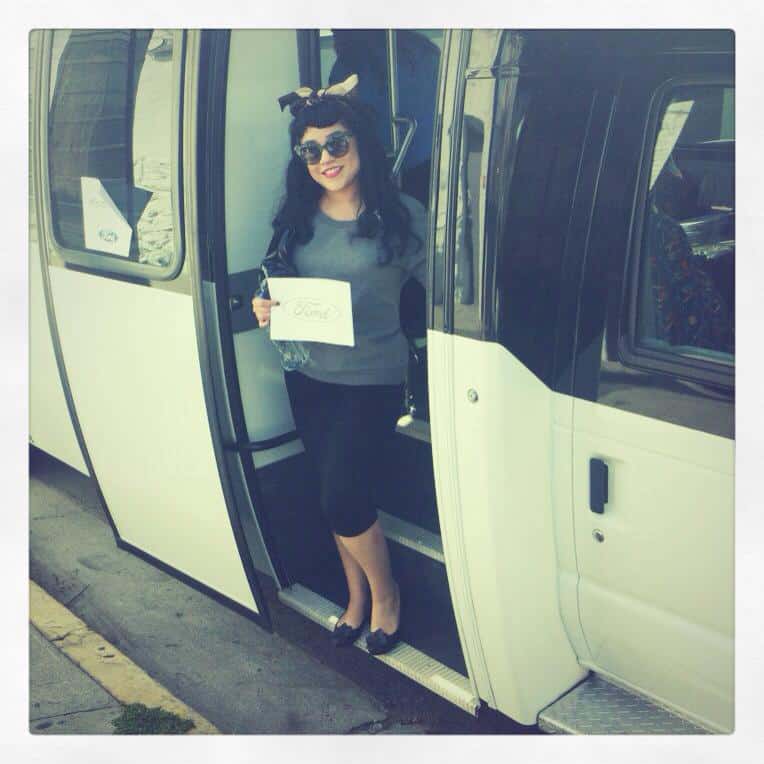 There was a group of about ten of us that hopped on the bus and listened to Sheryl Connelly (Ford's Futurist) give us an in depth look at what Ford considers trends…
There were quite a few and all important of course… However, the ones that stood out to me the most were:
Sustainability Blues, or Blue is the new green.
You'd be surprised how many communities, outside AND inside of the U.S. have limited access to quality water. Did you know that Ford has been implementing water saving initiatives for years? Major props.
And it's no wonder our first stop on our #FordTrends Field Trip was to meet with Dig Deep founder, George McGraw.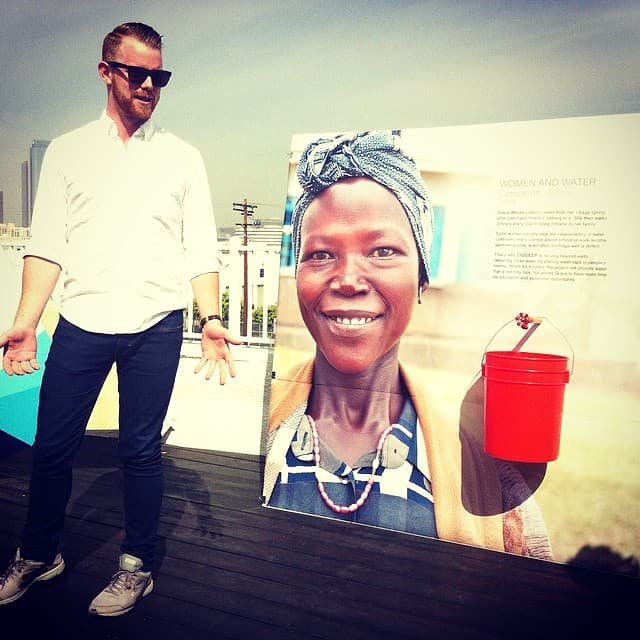 Dig Deep Water is a non-profit organization that brings clean water to disadvantaged communities, provides gender equity and access to education. Amazing and heartwarming.
Old School
In the world where everything is new, modern, technology is always evolving, and the world is hectic…we sometimes forget to appreciate the beauty around us…and that's why when we see things that are nostalgic it's comforting. Remember the classic Mustang? Now, that was a HOT car! Remember packaging on classic soda-pop bottles? – so fun and classic.
So with vintage, and retro-talk on the bus…we made our way to The Orpheum Theatre where we met with the owner Steve Needleman. Did you know that The Orpheum has housed productions like American Idol, So You Think You Can Dance, conventions for Apple, and the list of music concerts is endless. But, my favorite was the story about the little surprise visit from Johnny Depp when he just poked his head in Steve's office. How cute! Have you ever been to The Orpheum? Nostalgia at it's best! But, then again…I may be bias because I am a vintage lover. sigh..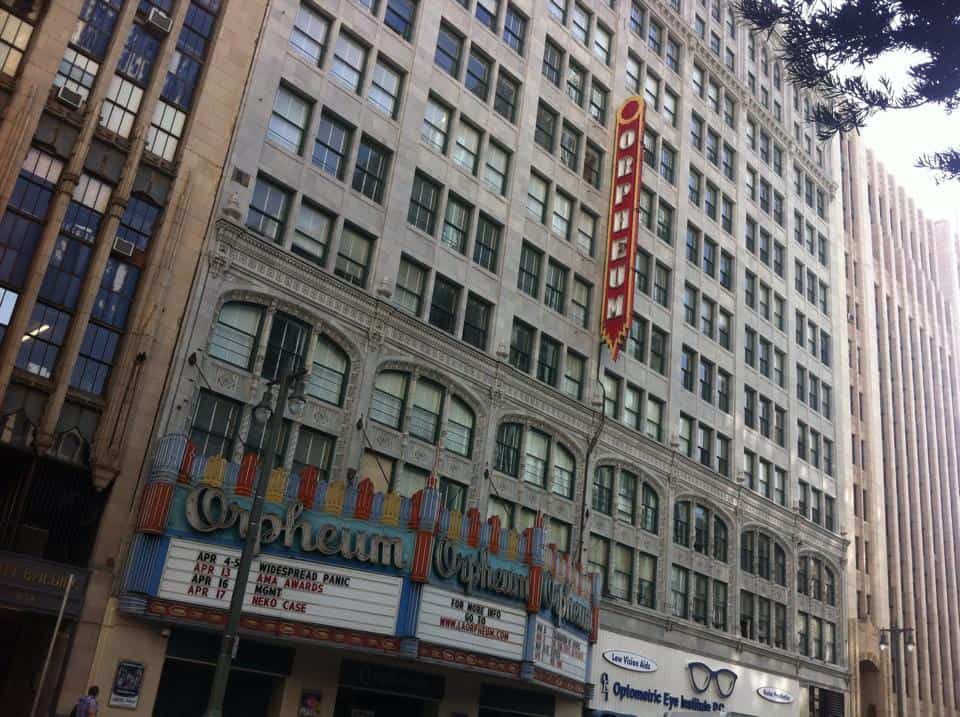 The Female Frontier.
Women are thinkers, leaders, innovators, and go-getters. And FORD gets that. They recognize and appreciate that we are a force with dreams AND drive.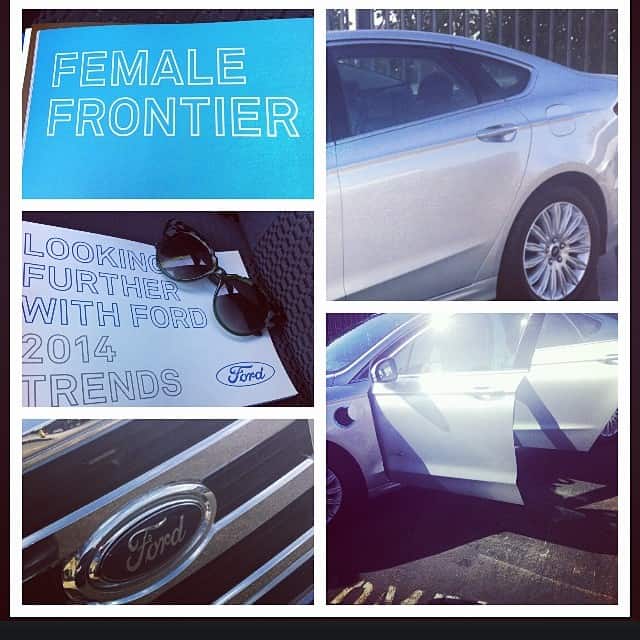 The Ford Fusion an eco-friendly car that is so luxurious. hello, wishlist!
Our last stop was at The Golden Road where we met with owner Meg Gill. Yes, a woman. In the business of craft beer. An inspiration to all women. You can do it!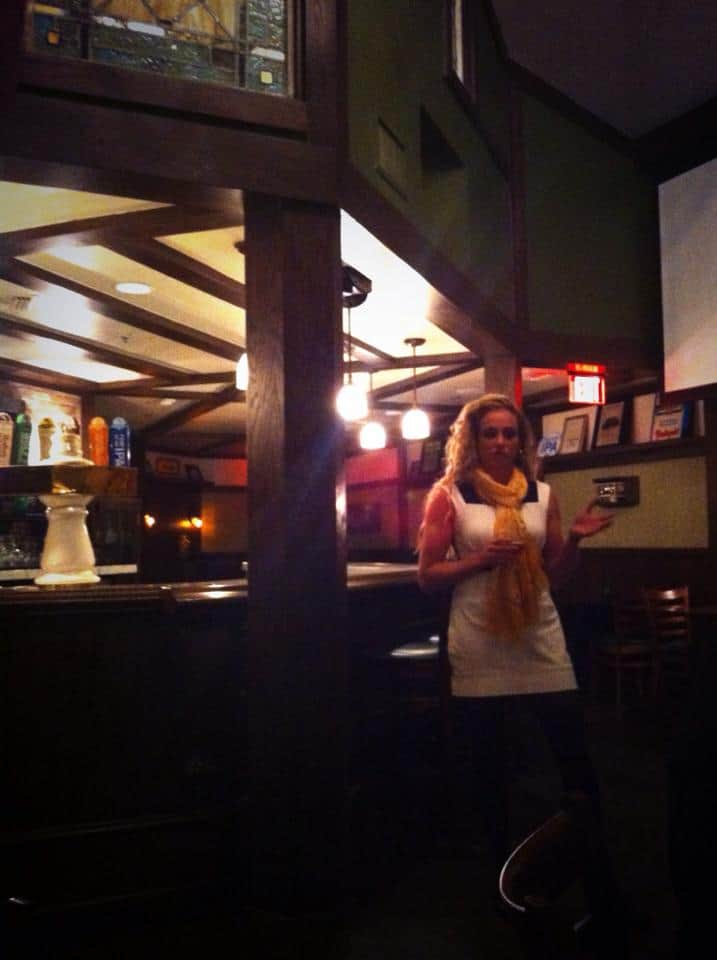 Cheers to us, to the dreamers and the believers!
Thanks for following my #FordTrends 2014 Los Angeles road trip!
EDITOR'S NOTE: Stay update with Marlita On the Run by visiting her blog or following her on twitter!! Thanks for covering Marla, I just LOVE all the pics and the celebration of girl power & all things green and vintage.
Let Marla and I know what YOUR favorite spot is in Los Angeles or your hometown by sending us a tweet or leaving a comment below.