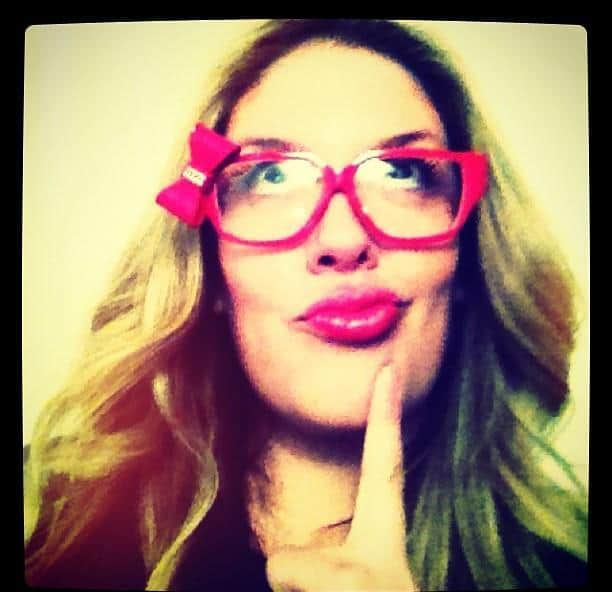 Questions? Comments? Confessions? 
Need to reach me with news tips, story pitches, appearance inquires or other coverage information? Send me an email below.
Wanna be featured in my blog? Snap a pic of what you are currently obsessing over & hashtag it with: #xoxolizza and post it on Twitter and/or Instagram. I'll post my favorites in an "I'm Obsessed" post! Get snapping!
Have a comment about a story? The best way is to post a public comment using the option available in all stories. I love comments and read each and every one of them. Thanks for your support.