**Disclaimer: I am giving a pair of tickets to one winner and have also been provided with a pair of tickets to attend the concert. All views on my love for these two Papi Chulos are my how own however.**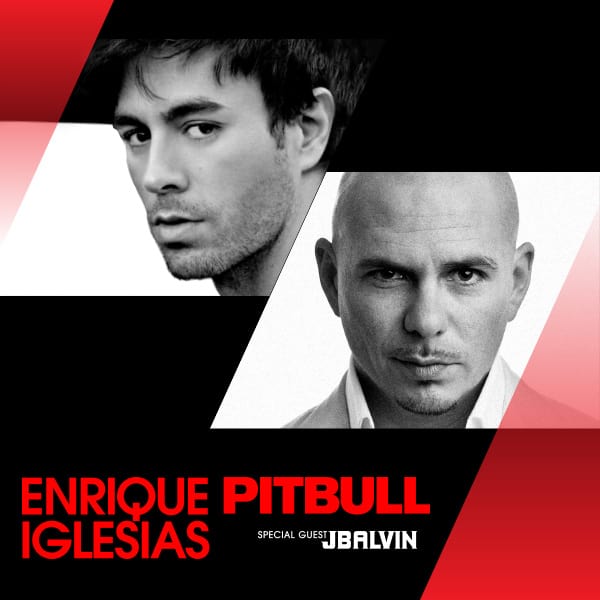 Ladies, when I say the names Enrique Iglesias and Pitbull, do you swoon, scream out DALEEE! or do both? If you're like me, you do both and then start shaking your bon bon!! I have been a long time fan of these two Latin artists since they first came out. Individually, they have not only been trailblazing #PowerLatinos but they have both successfully "crossed over" without sacrificing their Latino roots in their music or personas. And there there's the whole eye candy aspect to them!! Muy Caliente indeed. Am I right?
I've had the great fortune of seeing both of them individually in concert, just this last weekend I saw Pitbull perform at the #BBMAs, and they NEVER disappoint.  Actually, they always leaving wanting more!! Sadly, I wasn't able to catch them the last time they went on tour together. So when I heard they were teaming up once again, to go on a 15 city AEG Live Tour this fall, I couldn't have been happier!! I'm definitely not missing the boat this time around!! I can only imagine how AMAZEBALLS the show itself will be. I'm warning you now, my personal EEK factor that night will be through the roof. 😀
Not to disappoint, both Pitbull and Enrique Iglesias always put their fans first and seek to raise the bar for the concert experience. From what I'm told, they have been hard at work creating a stage design that offers fans a true immersive experience and really get up close and personal with the two of them.
Here's what the two had to say about the tour and each other: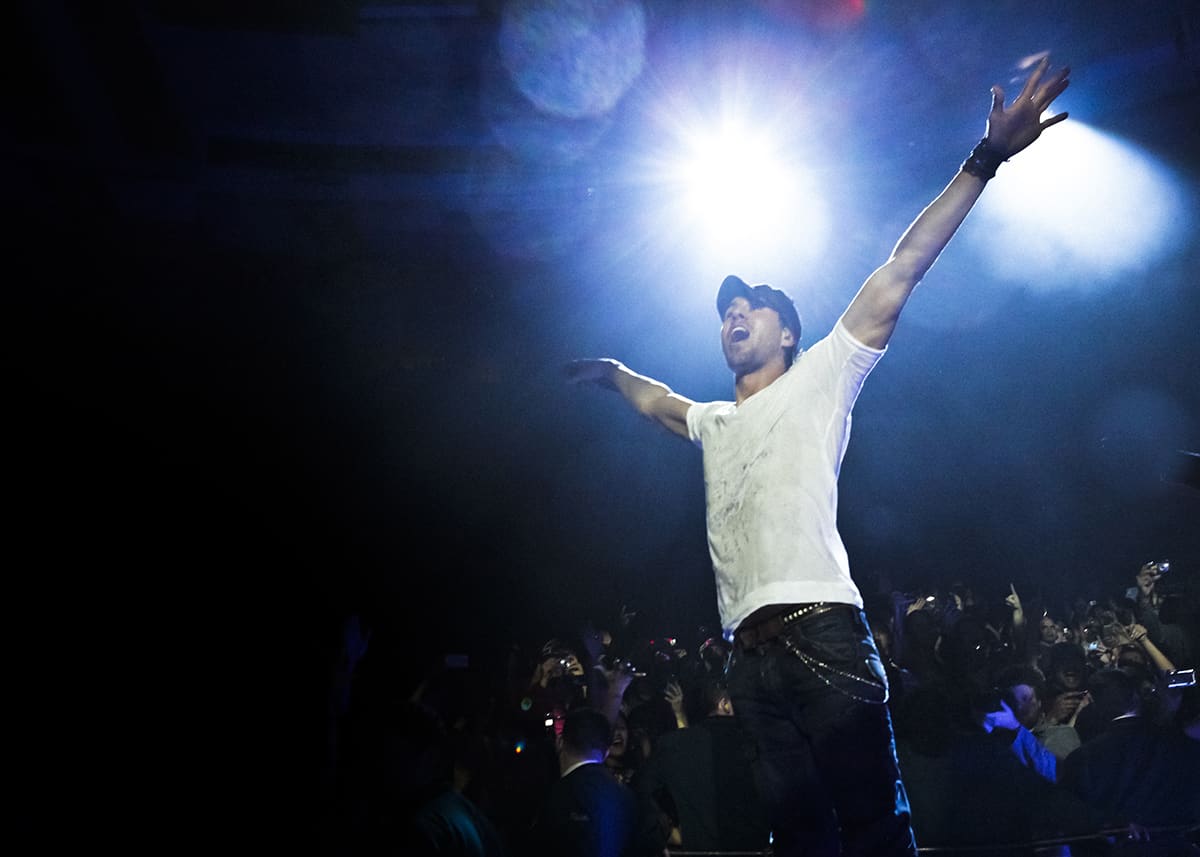 "There's no better place for me than being up on stage in front of my fans," said Enrique Iglesias. "And going on tour with a close friend and someone I admire, like Pitbull, is truly an honor. We really want to give everybody a show that they will remember for the rest of their lives."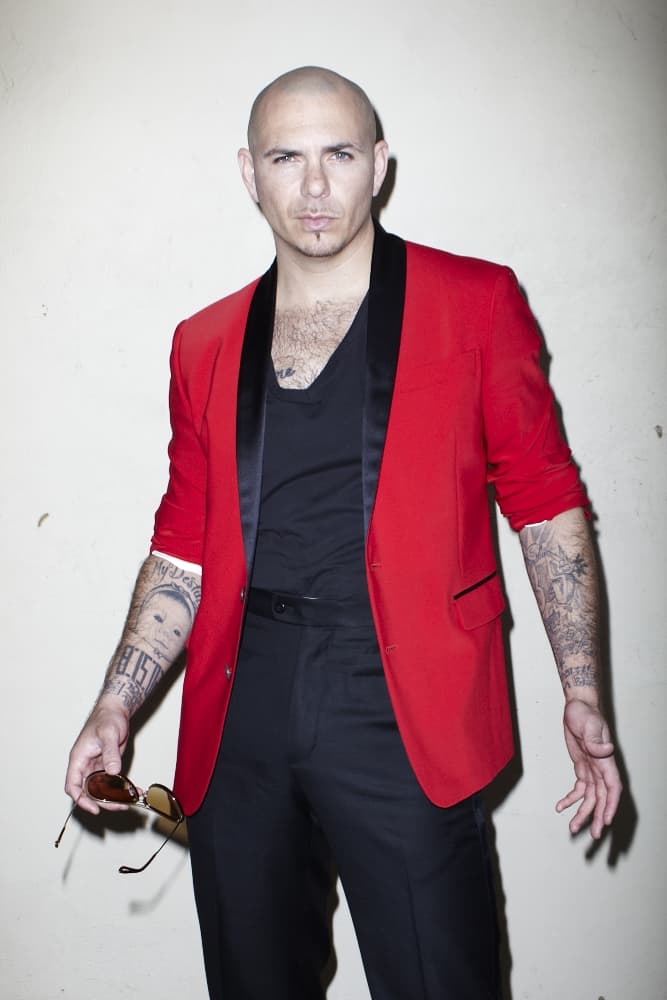 "Going on tour again with Enrique is exciting. He's a talented music star, and also a close friend who I respect and have learned a lot from," said Pitbull. "Together we are going to give fans great music, energy and what they really deserve – to enjoy life and forget the rest for three hours, Daleee!"
The tour kicks off on September 12 at the Prudential Center in Newark and fast-rising Latin urban star J Balvin is confirmed as the opening act. The tour will hit LA on Friday, October 10th at the STAPLES Center. Thanks to AEG, they are sponsoring a giveaway for one of YOU to win a pair of tickets to attend the LA show!!!! Insert dance break here!! So go on and get after it and enter right away!!
If you aren't in the LA area, click here to find out the concert dates near you!!
To get you in the mood, here's the video for "I'm a Freak" from Enrique Iglesias featuring Pitbull:
Make sure to enter the giveaway ASAP as the winner will be selected June 2, 2014!! *Please note, the name you provide as the winner will need to match the ID you supply when you pick up your tickets.