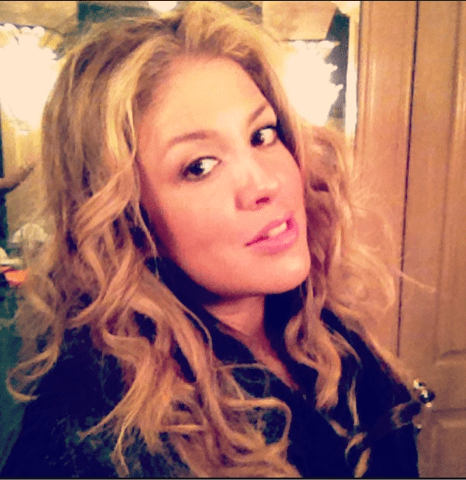 Hello there Guys and Dolls!!
I'm Lizza (lye-z-uh) ….yes, that's with TWO Z's please!
Welcome to my virtual home where I get to share all the things I heart with YOU, from makeup and hair, clothes and accessories, to my latest gadget obsession, philanthropic happenings or simply a behind-the-scenes look at a day in my life living the Hollywood dream!
In a nutshell it's all the things I just L-O-V-E from the products, the people, the objects, the art, the charities, the places and spaces that make me go EEK!!
I'm an actor, journalist, producer and speaker by trade and an Artivist in all I do. I HEART filmmaking, nonprofits, new media, webseries, video games, makeup, fashion, technology, travel & my adorable dogs (aka furbabies)!!
I've been on-air for Access Hollywood, Telemundo, EXTRA, FOX NEWS and The TV-Guide Channel among others. In addition, she have reported for Us Weekly, People Magazine and was a featured columnist in Item Magazine.
I can also be seen on stage, in film or on tv performing. I next appear in David Mamet's "Phil Spector" biopic for HBO starring Al Pacino and Helen Mirren.
My goal with this blog is to share a little daily dose of love from me to you!! My hope is that it will inspire you to reach a little further and take action towards living your dream life and to share some tools you can use to fully express the artist you were born to be!
And, yes, I believe EVERYONE IS AN ARTIST!! You start each new day with a fresh canvas, it's up to you to fill it!
I believe everyone has a purpose for being here and it's up to us to step up to the challenge and live that purpose.
If not now, when?
My life goal is to be able to travel the world making movies and sharing stories that need to be told! As an actor, a producer and all around artist. The world is my stage, so till it's captured on film, you can follow me along on my adventures right here!
So stay tuned, explore the site and enjoy yourself!
Sending you smiles across the miles,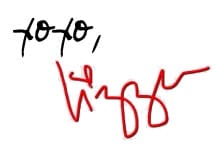 P.S. Drop me a line sometime, I'd love to hear from you.  I'm on Twitter and Instagram as @xoxolizza or we can connect on Facebook and Google+